Everyone knows how tough moving homes is for kids. It triggers unsettling feelings, from sadness and nostalgia, missing friends and their former school, to frustration and anger, adjusting to the new life. What many don't realize is that the transition is even more difficult for introverted children. The emotional roller coaster goes wilder that they may show signs of depression and clinical anxiety. It's important then to know, as a parent, what triggers your introverted kids so you can make this significant change a little less jarring for them.
The Stress of Moving Homes
What makes relocation particularly stressful for introverts is the fact that it entails being in a new environment, which means a constant barrage of stimulation. There are new places to make sense of, new sights, sounds, and smells to take in, new neighbors to get along with, and the list goes on. This can all be draining for an introvert who craves a sense of comfort, stability, and familiarity; like what your former home provides. So you may hear your daughter frequently musing how happy they were at your old house, sometimes throwing a fit and telling you that moving was a bad idea.
Other than the overstimulation, there's also the fact that moving is riddled with tasks to do. Declutter here. Pack stuff there. Go through the checklists. Compare the quotes of local moving companies. Fort Lauderdale, FL-based experts say that these are energy-draining for introverts, leaving them with no time to recharge, no window to be alone with their thoughts.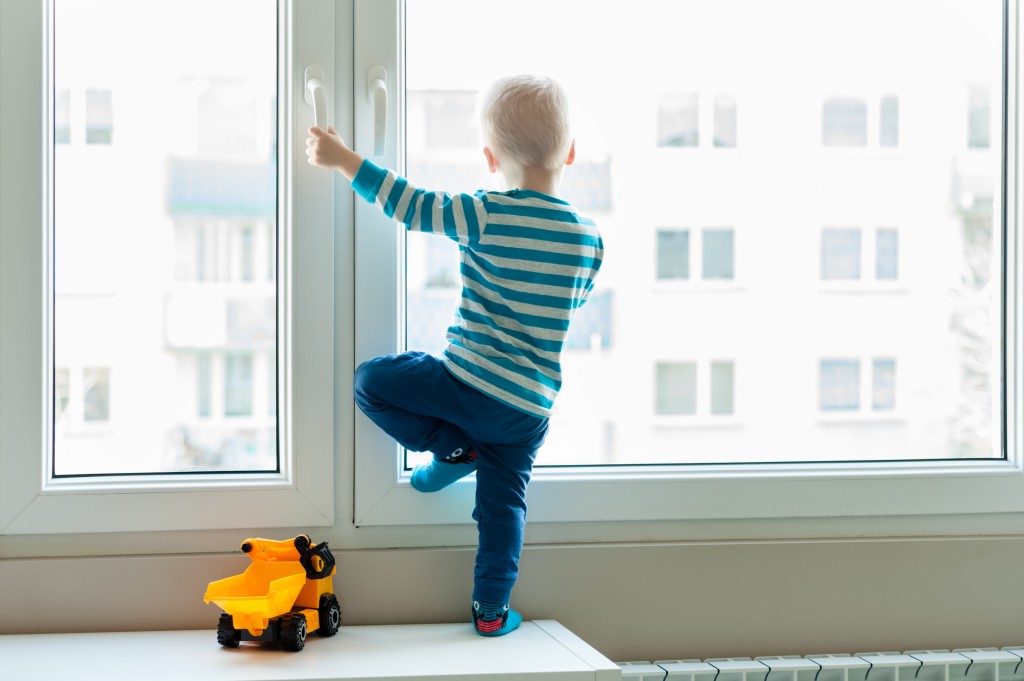 The Moving Game Plan for Introverts
How do you make relocation less stressful for introverts? To reduce the overstimulation in the new environment, what you need to do is to make the new familiar. A few weeks before moving day, schedule a trip to your new house and neighborhood with kids. If possible, take them on tour in their bedrooms, at the yard, even at the local playground. While you're at it, ask them questions that will allow them to envision themselves living in it. Like for instance, 'what would you put as a wallpaper in your room?' or 'what do you think would your friends at the park be like?'. With a few more visits to the new neighborhood, the adjustment will hopefully be more bearable by the time that you move in later.
It's also wiser to start with the moving tasks at least two months before the moving day. It's the ideal time frame, one that would allow your kids to breathe and take a pause from all the decluttering and packing. If you need to move out fast though, the trick is to get as much help as possible. Ask your loved ones to give you a hand. In no time, you'll be done, and your kids will have the opportunity to replenish their energy just before the actual trip to your new home.
Moving with Introverted Kids
Remember, relocation is never easy on the children, especially the introverts. So as much as you're busy with all the downsizing and loading up of stuff, consider your kids' emotions. Try your best to make this a less stressful emotional roller coaster for them.