A secure commercial or industrial establishment is like a safe haven for customers, workers, and guests. It doesn't just mean safeguarding your belongings and everyone in the building; it also makes the facility look more professional, attractive, and posh.
It may look or sound easy, but maintaining a secure place for business is not a walk in the park. It involves a huge investment in the form of time and money. You need to choose the right strategies, resources, and technologies to make sure your money and effort won't go to waste.
Here are some of the things you can do to improve security in your commercial or industrial facility:
Consider adding more security personnel
Having security guards is a standard operating procedure for business establishments. It adds a layer of protection, giving building owners and managers peace of mind. If you are planning to expand your operations or grow your team, you will need more personnel to maintain peace and order in and out of your building.
Having more security guards will make you and your employees and guest feel safer. Consider hiring several additional guards or find an agency with plenty of experienced and fully equipped security guards.
Install a robust fence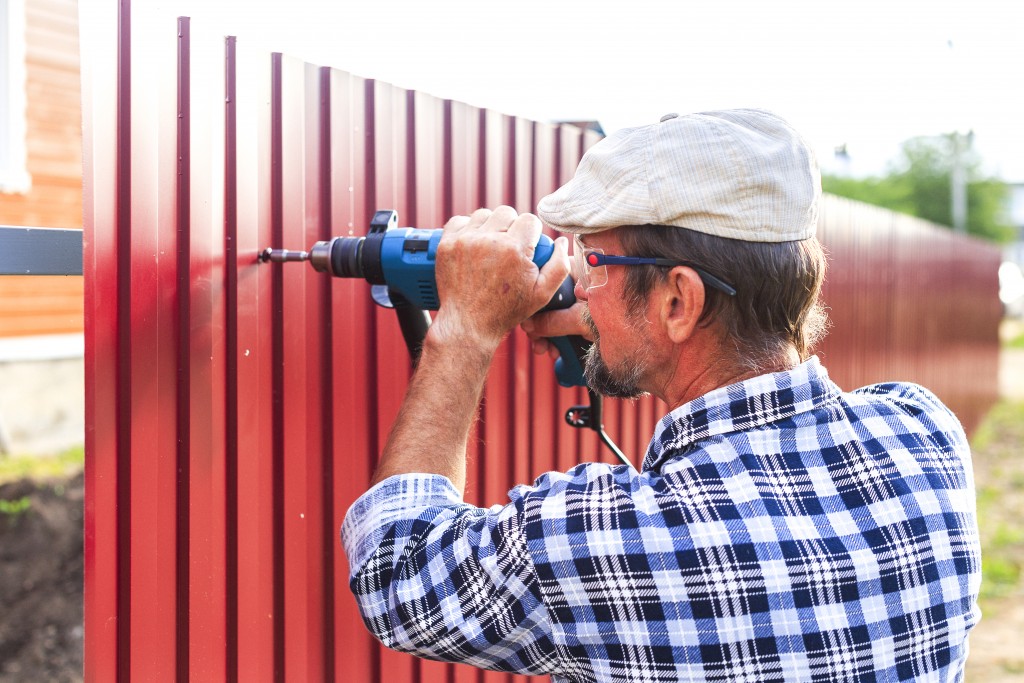 Securing the perimeter of your facility is important to prevent untoward incidents such as break-ins or burglary. A property without any sign of robust security will attract intruders. Make your facility impenetrable by installing a durable industrial metal fence. The place will not only look more secure; it will also become more aesthetically pleasing.
You have a variety of options when it comes to industrial fencing. You may choose to have your fence fabricated or buy ready-to-install fence panels. Just make sure your fence will be assembled and installed by experienced professionals. This will ensure that the fence will be sturdy.
Install a better security system
Because you own a commercial or industrial property, it's likely that you have some form of security system in place. But as your business grows, the need to secure your place also increases. Your existing system might not be enough or might need some upgrades. Why not invest in a modern and more technologically-advanced system?
A better security system wards off potential intruders, thus keeping your assets safe. A great combination includes CCTV cameras with night vision feature, motion sensors, lights with sensors, and an alarm system that alerts the police once it detects an intrusion.
Build a firewall and windbreakers
Having smoke sensors and fire alarms is a standard, but you can further enhance safety in your facility by building a firewall. This will protect the rest of your facility once a fire breaks out.
Another way to keep your property safe is to install windbreakers. These will prevent strong winds from damaging your landscaping and different parts of your building.
Making your property more secure means additional expenses, but the money you'll spend will be worth all the benefits you will get. Start assessing your budget and follow these recommendations as soon as possible.