Aside from the Monaco Grand Prix and the Monaco Yacht Show, there are several reasons the ultra-rich gravitate towards this tiny city-state in the French Riviera. Its pristine streets, gorgeous seascapes, and glamorous lifestyle attract everyone who can afford it, all year-round.
If you're contemplating the high life in Monaco, look no further. Here's what you need to know.
Where to Stay
There are various hotels in Monaco that have either four-star or five-star ratings. The Hotel de Paris Monte Carlo, however, still stands as one of the most prominent in the area. Not only because the legendary hotel is perfectly situated at the heart of town, it has also been featured in no less than two James Bond movies. Staying a night in one of this hotel's magnificent rooms can set you back anything from €526 all the way up to €40,000.
If you've already fallen in love with living large in Monaco, you may want to look for more permanent arrangements. If you have the money, you can check out penthouse units for sale in Monaco. A penthouse unit ensures you have the best views and guaranteed access to the bustle of the city.
Where to Eat
For a city smaller than New York City's Central Park, Monaco's best restaurants have a combined total of 16 Michelin stars. If you want to experience any one of these restaurants, you will need to book weeks in advance.
If you're staying at the previously mentioned Hotel de Paris, you can't afford to miss out on Le Louis XV – Alain Ducasse. The restaurant's delicious French cuisine and its staff's excellent service have earned it three Michelin stars. It would also be a shame to pass up the opportunity to try the Le Bar Américain and Le Grill.
Other notable food destinations is La Vigie, by the sea, Marche de la Condamine, and La Table de Marcel. Dining in any of the places mentioned is guaranteed to both impress and delight you.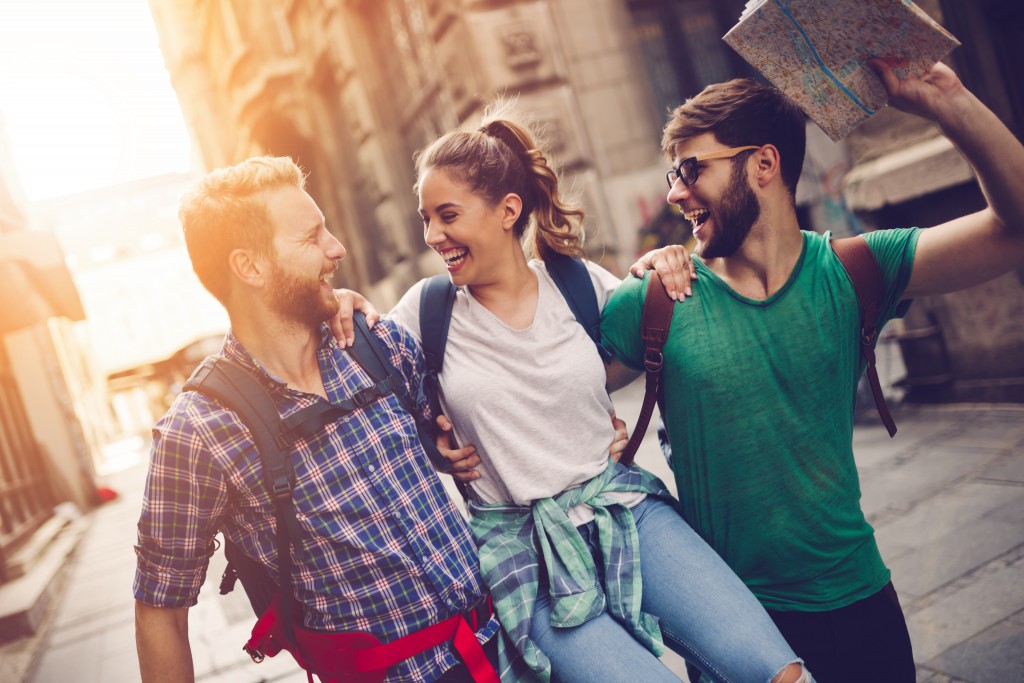 What to Do
If you can't get enough of the supercars whizzing by on a daily basis, look forward to the Monaco Grand Prix. The Triple Crown of Motorsport race takes place every year in May. Watch side-by-side celebrities or aim for a more private viewing experience aboard one of the yachts in the harbour.
This article would be remiss if it did not mention one of the most popular pastimes in Monaco — Gambling. Gambling in the Monte Carlo Casino, to be exact. The world's highest rollers play here. If you don't fancy betting thousands of Euros, you can still enjoy the picturesque Baroque building.
Shopping in the Cercle d'Or district is also a common thing in Monaco. The area offers all the biggest luxury fashion brands. Most shops are located in the Pavillons Monte-Carlo, near the Casino.
If you want to get close to the monarchs of Monaco, you can visit the Prince's Palace. Although the palace is the official residence of the Grimaldi family, several chambers are still open to visitors. Touring the palace will take you about 40 minutes in total.
There is no doubt that Monaco offers a luxurious lifestyle to those who can afford it. One in every three local residents is a millionaire. Whether you plan to stay or just visit, this information will help you live the high life. Enjoy!