In 2017, homeowners and rental property owners in the U.S. spent around $424 billion for renovations. According to the Census Bureau's American Housing Survey, these home improvements mostly focused on the interior function and design of properties.
But if you're a property owner, you should ensure that you also pay attention to your home's exterior. It will not only improve curb appeal but also leave a great impression on visitors and potential buyers, which is beneficial if you're planning to sell your property in the future. In addition, you need to learn some essential yet budget-friendly exterior remodeling tricks, including consulting a metal roof specialist or a landscape artist.
You can avoid home exterior damages and other property issues by improving the quality of your house's exterior parts. These include your roof, siding system, and vents. Here are some renovation ideas you can try.
Roofing
Your roof should be on top of your home exterior renovation project list. You can start by inspecting your roof for flaps or missing shingles. Check if you can have these issues repaired to avoid further damage or you already need to scout for a roof replacement.
You can opt for metal roofs if you want an affordable but durable roofing system. Ask your contractor about available finishes to ensure that your roof can withstand different weather conditions.
Exterior Paint
Painting your exterior walls and siding is one of the simplest remodeling ideas you can try. It creates a huge impact on improving your home's entire look. You can choose from various color paint options available in the market. Pick one that complements your home's existing design.
If you want to change the entire colors of your home, make sure that you stick to color combinations that complement each other. You can research about different paint color combinations on the internet for inspiration. Consider checking out information about the types of paint finishes, as well. These are flat, satin, gloss, and semi-gloss.
Exterior Lighting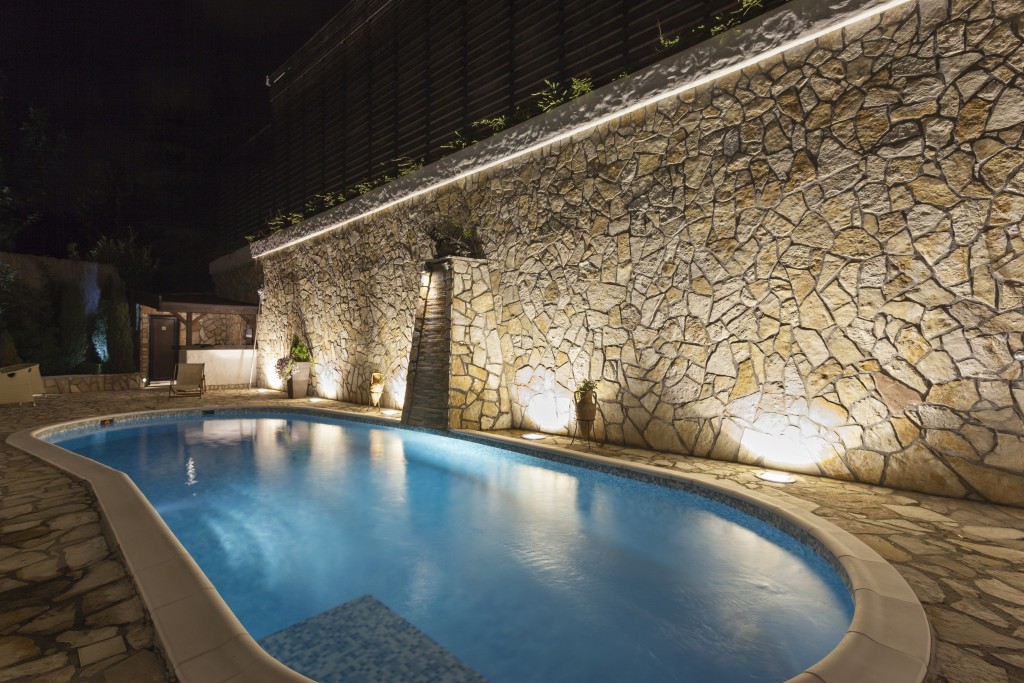 For a minor remodeling project, you might want to check out how to improve your exterior lighting. Illuminate your property by installing a lighting system in your entryways. You can also try installing warm lights to highlight your patio or garden area.
Siding
If you have a spare budget, consider replacing the siding of your property, too. This process can prevent further siding deterioration and damage. It can also transform your exterior for the better.
You can choose from different siding options such as vinyl, wood, fiber cement, or composite board materials. Pick a siding material depending on your property's overall style and design. You can also reach out to professional contractors if you need help installing a new siding system.
Investing in exterior home upgrades does not only improve your property's aesthetics. It also boosts your home's energy efficiency, security, and safety. Aside from these, it helps you save money on constant repairs and general maintenance. Try finding reputable exterior renovation experts to get professional assistance with your next home projects.