Making a wise decision in every situation, especially when relocating is involved, can save you from moving to a bad neighbourhood. A good neighbourhood makes your property more valuable and your stay there will be as safe and happy as much as possible. For one, it helps to look for new properties in Townsville or anywhere near it if you want to find a decent place to live in.
How important is the neighbourhood when choosing a residential property? The answer is, it's very important.
How Your Neighbourhood Can Make a Great Impact in Your Life
Do you believe that living in a good neighbourhood can affect your personality? You should because it can. Try living in a sunny place and you'll be tempted to go out and have some fun. Stay in a bustling community and you'll like checking out the art scene and all the things in store for someone like you. Living in a nice community can make your mood a lot better than living in a gloomy place.
The first thing you have to consider when looking for a new place is how safe it is. While crime can happen anywhere, choose a place where there are lesser instances of crimes and burglaries. Keep yourself and your family safe by choosing a helpful and decent community. You can search online to check about a place, ask around, observe the surroundings yourself, or ask the local police department.
Check if it will take you a lot of time going to and from work. Check the roads and other routes if the traffic is smooth or jam-packed every day. Have a stroll and see if shopping centres, schools, churches, hospitals, a police department, a fire department, and other establishments you need quick access to are nearby.
Living in a Good Neighbourhood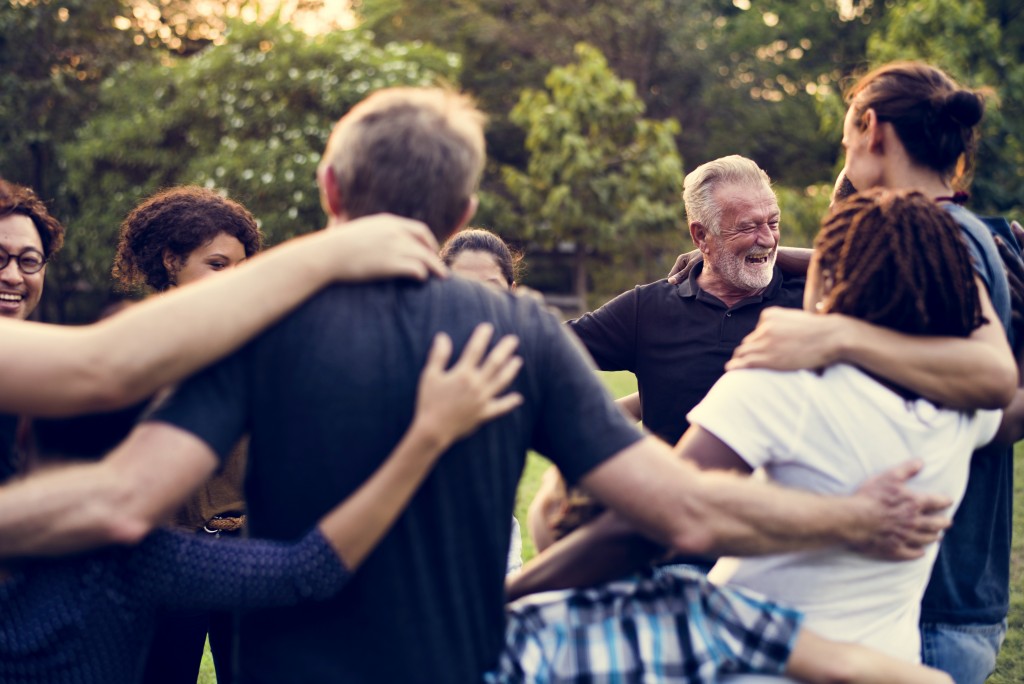 Inquire about the good schools in the area. Your kids (if you have) should have access to the best education and it should be near your home to avoid traffic. Visit the schools before enrolling them to see if they're implementing high-standard education and the children are safe and can play around during break time.
You should always think of the future when buying a house. It's either you buy a house that has a provision to some extension or one that will appreciate over the years in case you want to sell. Make sure that you're buying a property with high value.
It's good to know how the neighbourhood will become in a few years or so. Ask at the city hall or authorised personnel about future projects in the community. Some of the things you should ask about are tax increases, traffic forecasts, development of the area, safety, and other potentials of the place. You can decide accordingly after you ask.
Enjoying the Perks of a Nice Neighbourhood
Nowadays, builders are aware that buyers are looking for more when it comes to buying residential properties. They build communities where you can enjoy so many amenities from cafes, convenience stores, shopping outlets, nature, parks, and more. You can take advantage of these amenities by choosing the property with access to these.
Lastly, you should decide based on your personal preferences. If you've got family, ask them too about what they wish to attain from moving to a new place. Seek their advice and suggestions about which kind of property is best for your family. Consider everyone's preferences and special requirements.
Moving to a new home is less stressful when you've got everything planned. Always check before you purchase and seek everyone's approval for the property you're eyeing. Choose a safe and decent neighbourhood. Most of all, pick the best from the new properties in your location to give your family a good home.