Winter can be an enjoyable season, and a lot of tourists who love snow or the winter would often take vacations in places famed for being winter wonderlands. For first-time tourists, a winter holiday can be enjoyable but also harsh if they are ill-prepared. Here are important things to remember if you are on your first winter holiday.
Inspect Your Gear and Vehicles
If you want to go skiing or ride a snowmobile, make sure that you take it easy and that your equipment is in working order. Ask an expert to inspect your skis or sleds for damages, and confirm that the snowmobile you're renting in Salt Lake City, Utah has undergone proper snowmobile maintenance before using it for your first winter adrenaline rush.
Dress Properly
When it comes to winter or extremely cold weather clothing, it's all about layers. It's vital that you have all the necessary layers that would help keep you warm and prevent the cold from seeping into your clothing. Improper clothing can cause you to get cold, sick, or suffer from frostbite. But using too many layers of clothing can restrict your movement.
You'd want to wear long underwear as a base layer that removes sweat off your skin. A middle layer helps insulate you and protect you from the cold, and an outer layer that shields you from the snow, wind, and rain. You should also invest in wool or cold-weather socks and gloves, as well as boots that are designed to keep you warm and provide enough traction in the ice and snow. It's best to also have protective clothing or gear for your face and neck such as wool beanies, scarves, and balaclavas.
Moisturize and Hydrate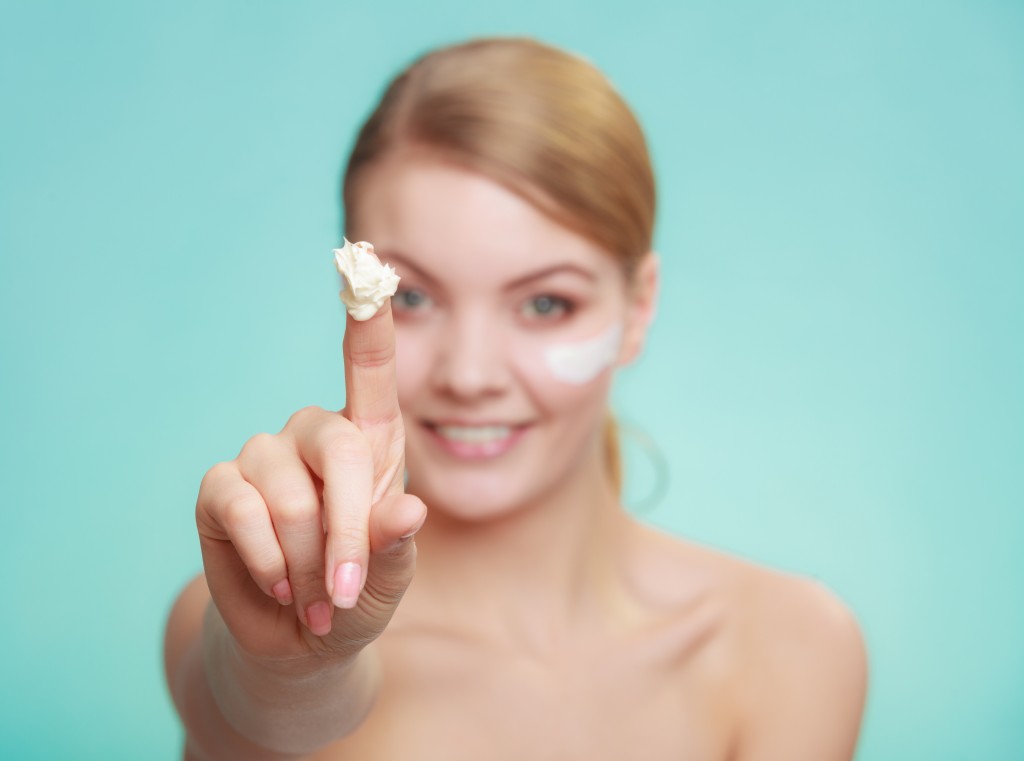 It's imperative that you use moisturizer on your hands, face, and lips as dry, frigid air can cause your skin to dry up and your lips to be chapped which could be uncomfortable and painful. It's also important to be hydrated, and the best way of doing so during winter is by drinking hot beverages such as tea or hot chocolate or coffee to keep your body warm. Even when you're traveling, be sure to bring an insulated mug with a hot beverage of your choice to keep you and your insides warm.
Drive Slowly and Safely
Any seasoned driver may find it difficult to traverse a frozen road for the first time. It's important to drive slowly during the winter as roads get very slippery. Slippery roads aren't the only things you'd have to watch out for: there are snowstorms, blizzards, or flurries that can significantly limit your visibility. Not only do you have to drive slowly, but you'd also have to be constantly aware of your surroundings. As an added layer of security and to improve mobility, it's best to use winter tires for any vehicle.
Winter can be a magical moment, especially if it's your first-time experience it. But with lack of preparation, winter can make you sick  Be prepared even before you go ob your first winter vacation, and be careful when traversing through the snow.