Oprah Winfrey's success story from rags to riches is familiar to many. Despite coming from a very poor family, she was able to change her life and be where she is now. Leonardo DiCaprio also had the same fate, albeit a little bit differently. The famous actor lived and was raised in a community where prostitution, drugs, and crimes were rampant. He was exposed to the harsh reality of life at a young age, but that did not stop him from pursuing a career and getting out of that life.
There are stories that prove that it is possible to succeed despite being raised in a challenging community. However, not all stories have a happy ending. Your child might not be as fortunate as others. Therefore, that land for sale around Donnybrook Road, which offers a safe haven for your family, is a good catch.
Being able to raise your child in a peaceful and close-knit community is a kind of investment that you owe to your child and future generations, as it affects not just their life at present, but more importantly, how and what they will become in the future.
Factors that influence a child's growth and development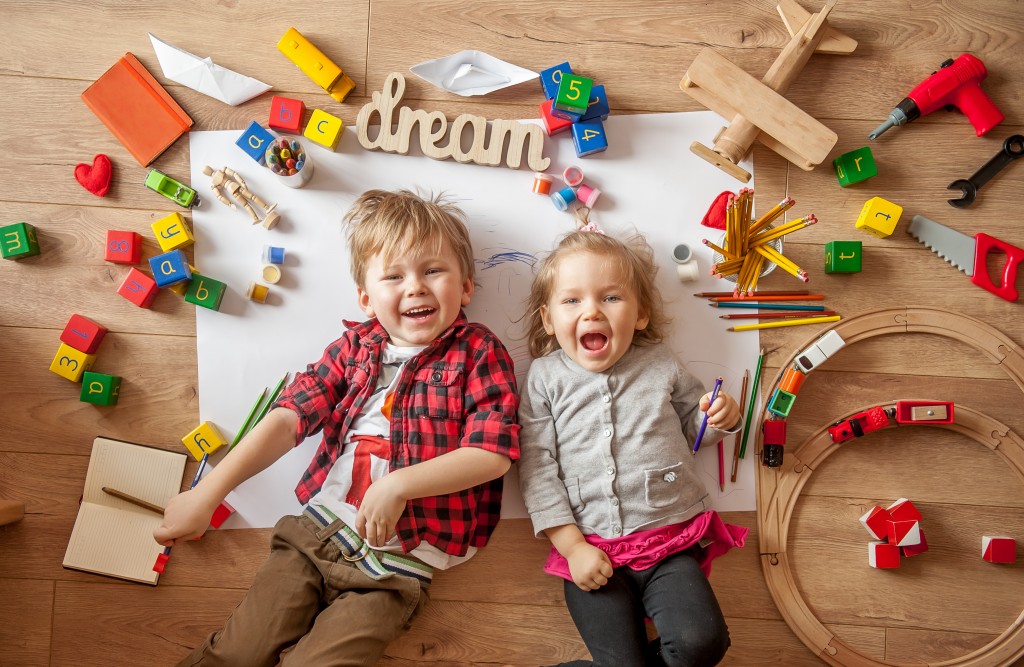 Scientifically speaking, many factors influence a child's growth and development aside from the community that he is raised in. The most common is heredity. The type of DNA that is passed on from the parent to the child greatly affects the kind of person that he becomes. This, along with the nutrition that he gets and the amount of exercise he performs, will determine his body's physical growth.
When it comes to other aspects of development such as social and mental, the kind of education that one receives plays a crucial role. Studying in a good school surrounded by an encouraging environment can help hone one's skills and knowledge even more. This can help prepare a child to have a solid foundation that he can use in the future once he becomes an adult.
If the role of family and learning institutions affect a child's growth and development, what is the role of the community?
How does one's community affect his overall development?
The community serves as a platform for the child to live a good personal and social life. Living in a safe and secure community allows a child to learn by himself, mingle with friends and neighbors, and have access to a good education. This can be possible if his parents are able to find a job that pays well.
While money is always a factor, the presence and role of parents in the daily life of their children are also crucial. A parent who works in a proximate distance, one who is able to earn enough to put food on the table and provide other needs, can help foster a better environment to a child.
The bottom line is that many factors can influence a child's overall development. The community is among them; therefore, choosing the right one is very important.