The growing demand for real estate in Wichita and its surrounding counties are spurring many new home buyers into action. Buyers and sellers in the city alike face several challenges in meeting the current seller's market.
Much like in cities across America, recent economic turnarounds are fueling growth in businesses throughout Wichita, KS. The challenges of unmet real estate demand, however, looms in the horizon.  With the current seller's market having a dwindling supply of homes, prospective homeowners must act quickly to take advantage of listings in Wichita to secure a home in this market.
Challenges of Demand
It is an excellent time to move to Wichita. Experiencing a massive turnaround in its economic fortunes since last year, the city continues to experience modest growth approaching those of its neighbors across Kansas. Flourishing businesses struggle to keep up with the demand for staffing, presenting excellent opportunities for new workers across the state. This has, predictably, led to a modest yet noticeable rise in demand for real estate and a spike in real estate prices. Younger millennial home buyers—eager to take advantage of low median prices and low cost of living—are among those fueling the demand for new homes.
Finding an affordable home in the Wichita city limits would prove to be a daunting task for prospective residents. House hunters would need to move quickly to take advantage of the existing inventories and prices as they may expect stiff competition for new homes in the city and its surrounding counties.
Entering the Seller's Market
The upcoming winners of this new market are home sellers, who can expect a significant increase in the market price of their homes by up to 4.6 percent this year. And with supplies currently below three months (significantly below the national average), demand and prices could be expected to go higher. People entering the home selling market, thus, are presented with a unique opportunity to capitalize on their investments.
One (admittedly expected) exception to this growth in demand is in homes with higher median prices, which remain largely static as homes in lower price ranges are swallowed up. Homes like these simply aren't within the budget of the average home buyer that makes up the majority of prospective residents to the city.
A Builder's Dilemma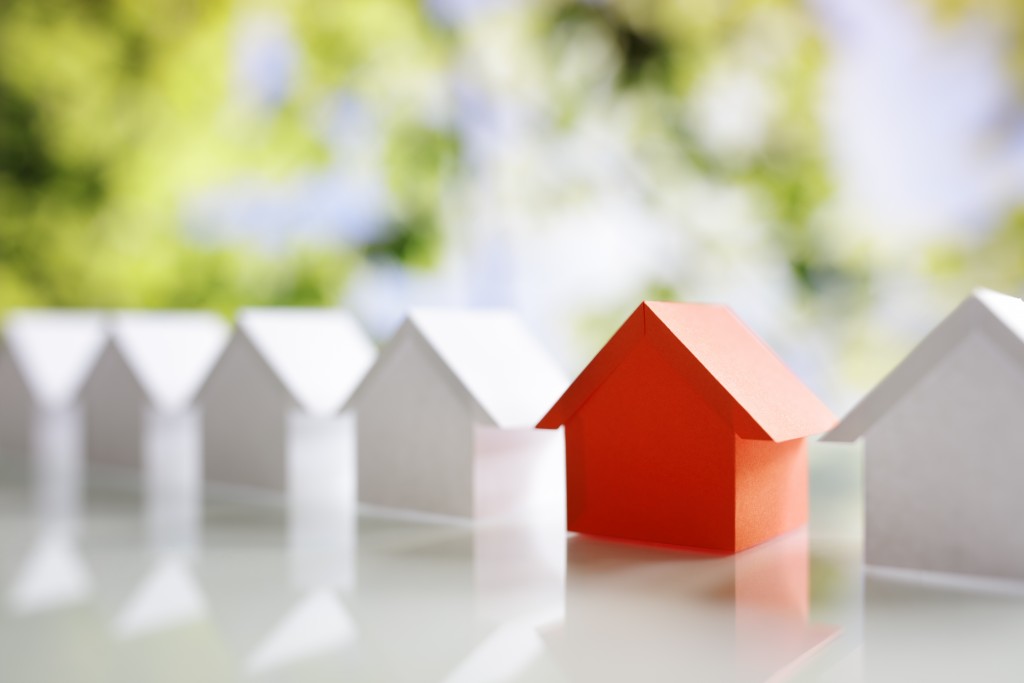 Currently, the market favors homeowners looking to sell existing properties rather than building anew. One of the main obstacles to meeting this growing demand for homes is the slow growth of new home constructions within the Wichita metro area.  The city expects a little over 1000 new homes slated for construction this year, representing a flat rate of new homes coming to the city and its surroundings.
This slow pace in construction was brought about by both by the current labor shortage and the rising price of construction materials brought about by tariffs and recent events. This has caused the cost of building new homes to become prohibitive, barring most builders and prospective homeowners from simply building new homes to enter the market. Despite the rising prices, it is still more affordable for most buyers to purchase new homes at the time of writing.
Another market that's lagging behind is fixer-uppers.  Most new buyers would prefer paying top dollar for new or renovated homes and would rather wait out until a new one becomes available. This opens up a new opportunity for home sellers willing to enter the market; a newly renovated home will be more attractive to this market of prospective buyers and would cost significantly less to refurbish than building a new home.