A wardrobe rule says that every woman needs a timeless and elegant piece that can be worn no matter what the occasion is. You might be thinking of diamonds, but it is simpler and, in some cases, much more affordable. It is the little black dress.
The little black dress, or fondly known as LBD, has an interesting history. It was Coco Chanel who introduced this piece in the 1920s, and it was inspired by the clothing of maids and nuns. With Coco's imagination, the little black dress has become a symbol of elegance and understated beauty. It is a piece that hides flaws and enhances one's beautiful qualities.
And there are a couple of reasons you should have one, too! Here are some of them:
It never goes out of favor
A simple black dress can effortlessly glam you up. That is probably because of its understated color. It is brooding, intense, yet full of mystery and unknown persona. The principle of less is more actually applies to little black dresses. It is an outfit of choice if you want to stay minimalist while maintaining that aura of an enigma. And because its color is flexible, it never runs out of appeal. It never goes out of fashion.
It is your last-minute resort
Little black dresses are practical clothing items. You can comfortably wear them anywhere or anytime. And it could be even your saving grace when you have a short-notice party to attend to. If you are having trouble when it comes to choosing what to wear for an event, you can grab a little black dress and still look fantabulous. It's perfect for that Friday night date or party with friends. It is also ideal for corporate parties or client presentations.
It can be easily dressed up or down
What's excellent about little black dresses is that they can stand on their own, and they can even double as a blank canvas for imaginative fashionistas. They can be worn formally or casually, depending on the accessories or pieces from refined jewelers you are going to use. A snug halter black dress can be worn with stilettos and even white sneakers. A full-on ballerina-type dress can be easily matched with a blazer. With little black dresses, your imagination is the only limit.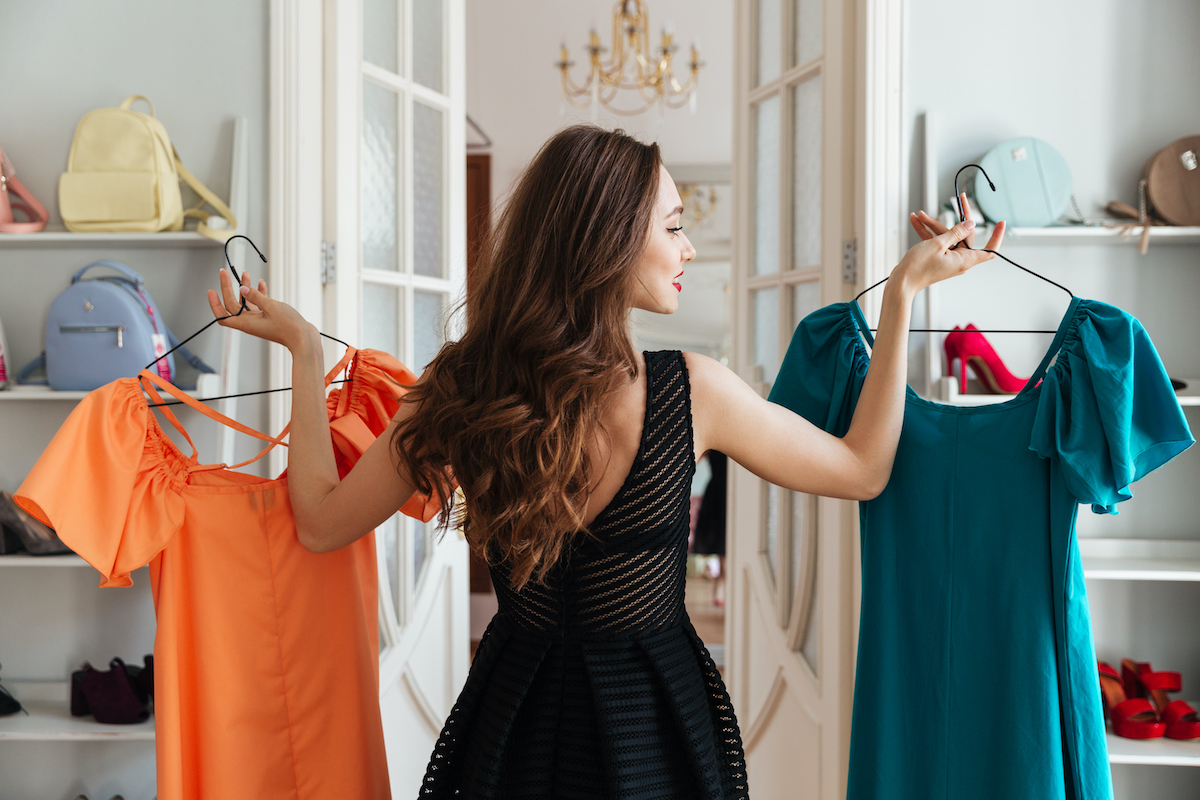 It comes in different variations
Just like any other dress, little black dresses come in many different forms, sizes, and styles. And all of them can be used in flexible ways. There are sequined black dresses, velvety pieces, fitted items, and dresses with frills. There are kimono-type dresses, and there are loose pieces. You can even make a collection out of them.
You can feel effortlessly glamorous
These are just among the reasons little black dresses should have a room in your wardrobe. It will always be a fashionista's favorite. If you need some convincing, take it from the esteemed Chanel creative director Karl Lagerfeld, "One is never overdressed or underdressed in a little black dress."