Is Singapore on your bucket list? Is it your next travel destination? We don't blame you. The country has a certain charm that few people can resist. Admittedly, it is one of the more expensive places to visit in Asia, but with a few tweaks on your itinerary, you can enjoy the country without dealing with crowded places or overpriced spots.
Spend a Day at Changi Airport
This place is not necessarily a tourist trap. But instead of spending a day rushing to catch your flight, plan to spend one of them exploring the many shops and activities on offer at Changi Airport. With its consistent entry into the World's Best Airport list in recent years, you'll find plenty of things to do at the airport while waiting for your flight or simply checking out what it has.
Enjoy watching a movie or enjoy some downtime at the Butterfly Garden. You can also get a massage or enjoy an afternoon nap at the Snooze Lounge. You won't run out of options, whether you're up for something adventurous or something more relaxing.
Avoid the Singapore Flyer
Similar to the famous London Eye, the Singapore Flyer is touted as the region's largest observation wheel. They claim that it is the best way to take in the beauty of Marina Bay and nearby areas. To give you more reasons to climb on board, they offer packages specifically targeting couples on a romantic date night or companies looking to elevate their corporate events. If you don't avail of these packages, you will have to share your gondolas with other couples, families with young children, or big tour groups.
Either way, the Singapore Flyer can cost you a lot of money that you could use for more fun. So, instead of the Singapore Flyer, try the rooftop of the Esplanade instead. Esplanade Park used to be home to street food vendors, but it is now home to beautiful greenery and relaxing views. Take a cue from the locals and pack a picnic basket you can enjoy while lounging around the rooftop at night.
Take A Walk Instead
It could be tempting to take a city tour, but we would encourage you not to. Unless you are part of a tour group where a city tour on a bus is part of the itinerary, you should take a walking tour of the city instead. Singapore is regarded by many as a walker-friendly city, with something interesting going on around every corner. Taking a walking tour instead of taking the bus will give you a better chance of enjoying the sights and getting to know the locals.
Do your research on the area around your temporary residence. Map out any shops or activities that catch your interest, then plan your route accordingly. Not only will you enjoy your vacation at a slower pace, but taking that walking tour will also boost your heart health.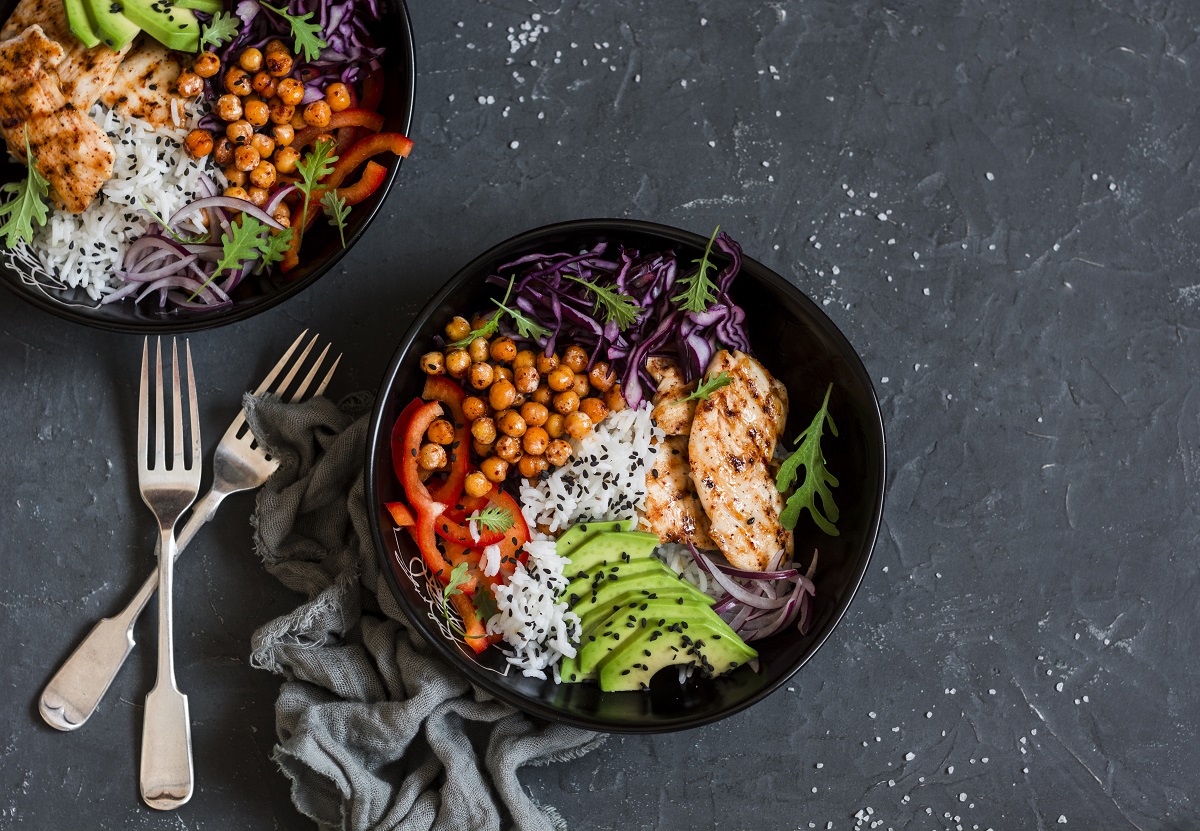 Avoid Expensive Restaurants and Fancy Ice Cream Parlors
The food scene in Singapore is bursting with flavor and culture. With its mix of Indian, Chinese, Malaysian, and Western influences, there will be various dining options for you to choose from. However, you would do well to select the hawker food stalls in Clark Quay or Central Mall instead of the expensive restaurants lining up the marina. These restaurants could lure you in with its fancy menu, but the food quality is almost the same as the ones served at the food stalls.
Are you looking to get some reprieve from the midday heat? Skip the ice cream parlors and seek out the ice cream street vendors instead. These "aunties" and "uncles" that usually sell these sweet treats are also a great source of information about the history and culture of Singapore.
Don't Take That Riverboat Cruise
Think of this as the Singapore Flyer, but on the water. It sounds delightful on paper, with promises of romantic evenings cruising along Singapore River. But the reality is that the cruise will go by so fast, you'll only see whizzing lights, and you won't get a chance to enjoy the sights.
Skip the cruise and take a stroll along the waterfront instead. The sights are just as beautiful, and you can take your time taking it all in.
With these options in mind, you can have a better and more fulfilling time in Singapore. You can even have a unique experience that you will remember for years.