Perhaps one of the things that define the British culture is the people's affinity for tea. For years, British and teas have always been synonymous to each other. Maybe, Brits love their teas so much that they are being served throughout different parts of the day. As such, concepts of elevenses, afternoon tea, and high tea were realised. It is easy to get confused with all these tea concepts, but that is okay.
British tea traditions are basically divided between casual and formal. Casual means that you will be served light fares and you are not expected to be too rigid and formal. Formal tea traditions obviously refer to occasions that may follow certain social protocols. If you are interested in the tea traditions of the British people and you want to practice them soon, you are reading the right guide. Below are the descriptions of three fundamental tea traditions in Britain: elevenses, afternoon tea, and high tea.
The Starter: Elevenses
First in the list is the elevenses. As the name implies, this happens every eleven in the morning, so it is not a kind of afternoon tea, as many people know. You can think of it as a light meal just right before lunch. In this tradition, you will be served with light snacks, such as scones, biscuits, and at times, muffins. What is fascinating with elevenses is its lack of technicality. You are not required to just serve teas. You can expand your range by serving other hot beverages, such as coffee.
The Most Formal: Afternoon Tea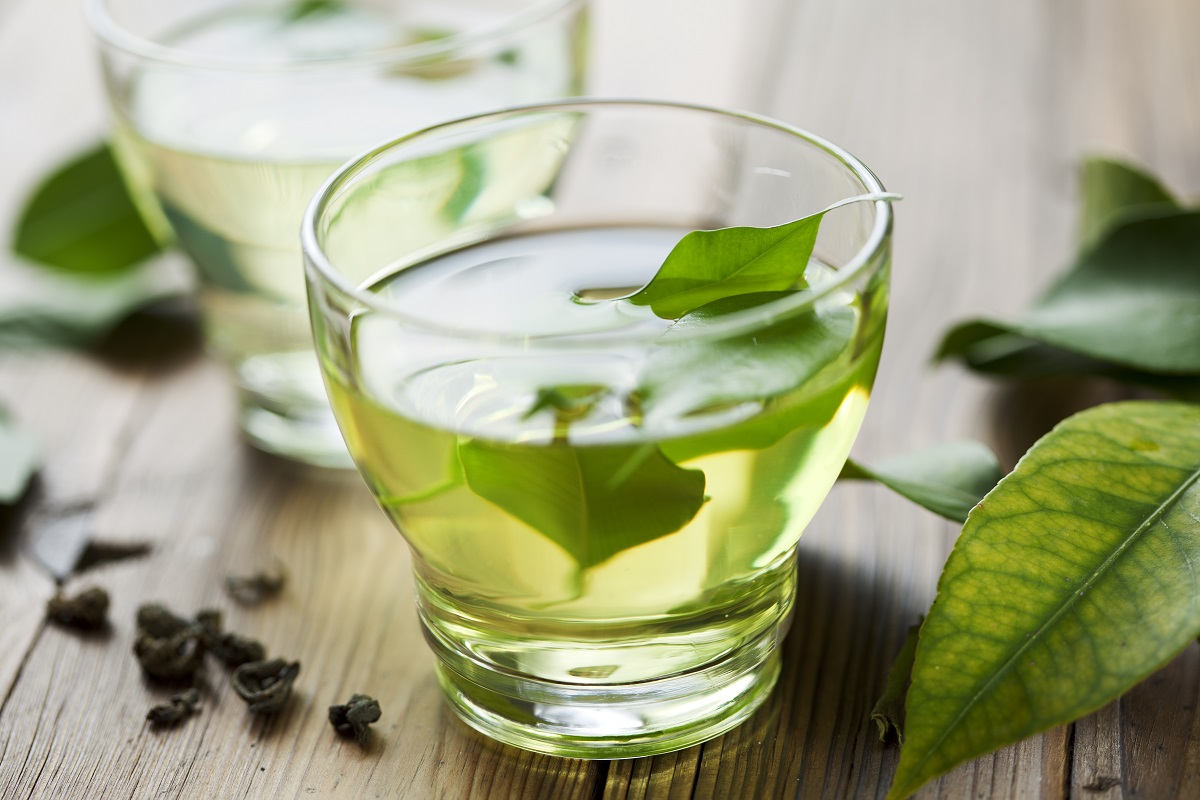 Traditionally, afternoon tea was served at lower tables for the upper class. The creation of this tradition is often attributed to Anna Russell, the Duchess of Bedford. The inception of this afternoon meal was due to her need to fill the gap between lunch and dinner. She had realised that the combination of sandwiches or cakes and tea was perfect. With this, she decided to invite her friends for some light afternoon merrymaking. The tradition stuck and became an essential for many rich households. Normally, bite-sized food such as sandwiches and scones are served.
Not High at All: High Tea
This is where most people get it wrong: high teas are often considered a classy affair. In reality, it is not. High tea got its name because it is often served at dinner tables. It is actually attributed to the working class. Workers who just had hard labour would come home and expect a heavy and filling meal. And in that meal, tea is part of it. High tea food often includes savoury fares, such as meats and cheeses. If you see a high tea promotion in Singapore, you know what to expect.
It is interesting to know that British tea traditions are not homogenous. They have variations, which are based on different needs and purposes. To avoid certain faux pas, especially when it comes to organising tea parties, it would be wise to know the differences between the three tea traditions. That way, you will find it easy to accurately level your own occasion. Doing so also means that you have understood and appreciated the long and fascinating history of tea traditions.