Traveling is a great experience that leaves many coming back for more. With travel bans in place, flying wasn't an option, and people had to get more creative. Now, more and more Americans are choosing road trips to ease their desire for travel. If you're planning a pandemic road trip with your family or friends, here are some tips to keep your road trip safe without sacrificing the fun.
Choose Your Destination
The first step to any trip is deciding where you want to go. A good road trip includes a great view, even when you're on the road. Pick a destination that has a scenic route. This might take longer compared to using the highway, but your future self will thank you, and your companions will have good photos to add to their feed. When you've finally chosen your destination, do your research and check for any COVID-related rules or restrictions. This can include the need to wear a mask, border passes, specific social distancing rules, etc. These regulations are likely to change often, so check on the area's website for updates about these regulations.
Plan Your Route
It's best to plan your route from your home to your destination first. Your route might depend on your vehicle, too, so decide first whether you and your companions are using a car or motorcycles. If you're planning to spend a longer time on the road, make sure you do your research and include pit stops for times you need to stop and rest. Take a break every two or three hours to make sure you don't tire out.
You should also plan your route to your destination. Make a note of all the places you want to visit, the food you want to try, activities you want to do, and in what order you want to visit them. Having a planned route will save you time and help you avoid going back and forth to different areas.
Prepare What You Need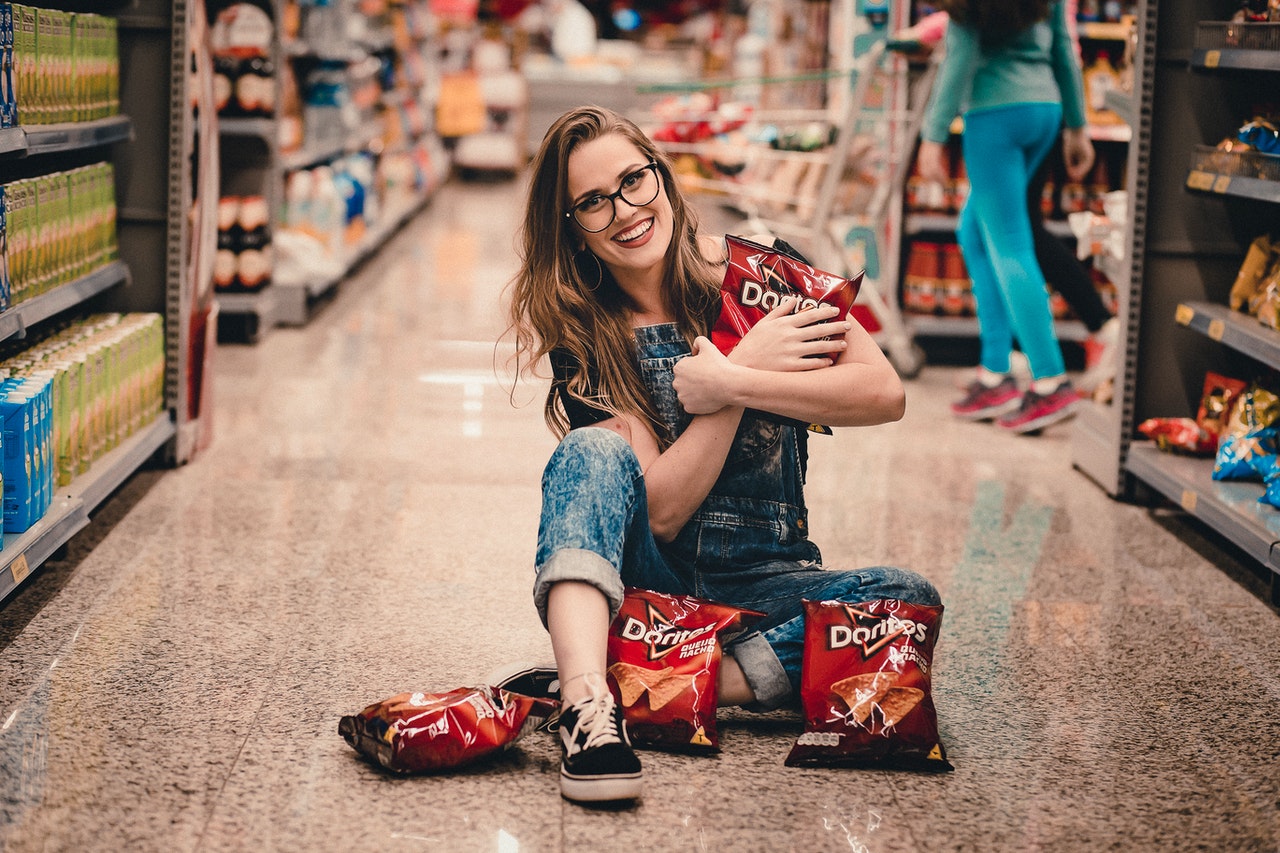 Pack anything you might need for your trip in advance so you'll be ready to leave on time on the day of the trip. If you want to save on money spent on fast food at pit stops, you can buy snacks in advance or even prepare your own! If you want to bring your favorite drinks, you can do that too. Just remember to bring a cooler so that your drinks can keep cool. Depending on how long you'll be out on the road, it's a good idea to bring a portable charger or power bank and make sure that your phone doesn't die while you're using Google Maps.
Since we're still in the middle of a pandemic, don't get too relaxed when it comes to your health and safety. Make sure to bring extra face masks, some alcohol wipes, and hand sanitizer. Practice the proper safety protocols like not touching your face, washing your hands whenever you can, following social distance rules, and wiping down high-touch surfaces, especially when you're in public places. If you've decided on taking a motorcycle road trip with your friends, it's important to practice social distancing, especially at stops.
If you plan on buying anything during your trip, try to avoid touching cash. Since cash goes through many people before it gets to you, there's a higher chance of diseases transferring between people. To avoid this, consider contactless payments instead. It's safer, and you'll get to practice social distance too.
Tune Up Your Vehicle
Whether you've chosen to bring a car or motorcycle with you on your trip, it's important to make sure that they're in top shape. Leaving problems alone could cause you major trouble if your vehicle decides to act up while you're on the road. You must check that your lights are working, your oil is changed, and your wiper fluid is refilled. If you've been experiencing any problems or haven't had your car serviced in a while, consider bringing your car or motorcycle in for repair.
Don't Forget Entertainment
This applies more to car road trips. While the driver needs to pay attention to the road, the passengers might want to do something fun during the ride. There are many ways to have fun while in the middle of a drive: listening to good music, playing road trip games, taking photos, and a lot more! Just don't forget about safety protocols, especially if you're with people from a different household.
With everything going on, taking a break from the reality of things is a good idea. As long as you remember to keep health and safety in mind, your next road trip is going to be one for the books.