Currently, 43.7 million households across the U.S. are renters. This is according to Harvard University's Joint Center for Housing Studies' America's Rental Housing 2020 report, showing the ever-increasing number of Americans choosing to rent instead of buying a property.
Because of rental agreements, you might not have the freedom to decorate your home the way you want to. But staying in a rented apartment doesn't have to mean living in a lackluster space. You can still make your apartment look and feel like your own home with the interior design ideas below.
Invest in rental must-haves
Plenty of rentals come fully furnished. Some even have amenities you didn't know you needed or wanted. And while these can be helpful, it's better to be realistic about what you can afford and stick to units with features that you really want, like in-unit laundry. This way, you can have a pretty bare apartment, which is easier to decorate to make it feel like home because you're not working with another person's décor tastes.
Paint away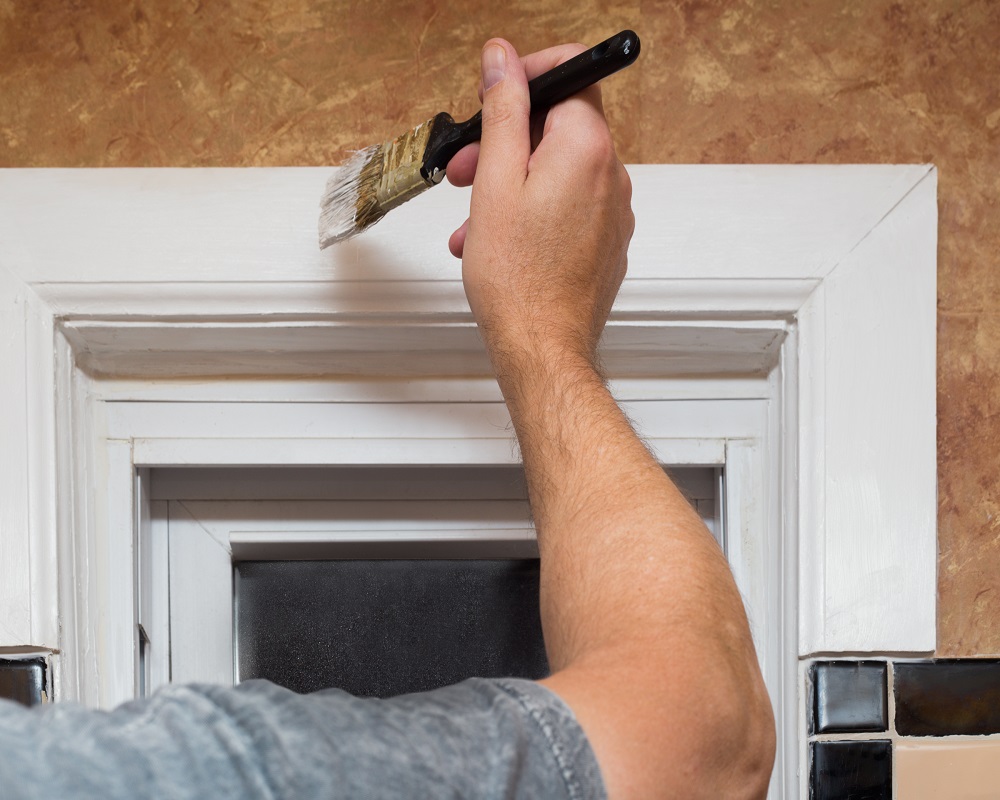 Re-painting your apartment walls is one of the easiest ways of personalizing your space. Most landlords allow this project to be carried out since paint is reversible, so take advantage of it. Pick a paint color you like best, test it out, and make it a weekend project. Perhaps you can even invite your friends over to help you out with the painting job and make a housewarming party out of it. As long as you have the right tools, painting your walls is a straightforward project that you can accomplish in no time.
Lay down rugs
Area rugs bring instant warmth to any room, not to mention they pull design elements together. So if you really want your rental to feel like home, make sure to check out rugs with a modern flair for sale online. When placing it on the living room floor, make sure at least the front legs of your sofa or armchairs are on the rug to create a put-together look. You can also place a rug on the floor at the foot of your bed or under the dining table and chairs, so your feet are comfortable everywhere.
Add art that sparks joy
Bare walls contribute to the lifeless feel of an apartment, so why not personalize yours? Print out pictures of you and your friends or family and make a collage of them for your bedroom or living room wall. Saw an interesting triptych on Etsy? Order it and make it your living room's focal point. Into old records? Frame them then make your walls into a music art gallery. The options are endless when it comes to creating or hanging up pieces of art that make an empty apartment feel like your home. Of course, most apartments don't allow you to hammer nails into the walls. You can use adhesive hooks or hanging strips instead to hang art and still protect your walls.
It's essential to feel safe and comfortable in your apartment, and making it feel genuinely yours is one way to do that. By following the pointers above and learning to love your place, you can fill your once-empty apartment with things that comfort you.