As the demand for natural treatments and services continues to grow, so too does the need for holistic health practitioners. A career in holistic medicine is a rewarding one that offers flexibility and independence. With so many individuals seeking alternative treatments to improve their well being and address health issues, you're sure to find financial stability and job security within this field.
What is holistic medicine?
Holistic medicine is a form of healing and approach to health that addresses the entirety of a person — the body, mind, emotions, and spirit. Each of these components is treated as equally important to a patient's health. As a practitioner, it's your goal to help your patients achieve optimal health by helping them gain proper balance in their lives.
How to become a licensed practitioner
Sign up for a class or schedule a treatment
If you already have a particular field of interest in mind, you'll need to sign up for a class in order to know more about it and perhaps get certified. These will give you the required in-depth knowledge you need before you can be considered a professional practitioner. A level 1 course is great if you have a more general interest in a certain career and it can help you narrow down your choices if you're still not set on one.
For example, a Reiki level 1 course may teach you the basic foundations of the practice, whereas the Reiki level 2 course is an advanced course intended for people who want to deepen their skills, abilities, and spiritual growth.
Take a look at holistic health programs
After you've chosen the specific holistic health discipline you want to practice or if you've already taken the relevant classes for your chosen career path, it's time to explore training programs. Figure out what the necessary credentials are before you enter a program, which ones you can afford, when they start, and how you can enroll. Keep in mind these questions:
What kind of resources does the program have for graduates?
Are there part-time, night, or weekend programs for me?
What do employment numbers look like for graduates of the program?
How much am I willing to spend?
Does the program help graduates prepare for board or licensing requirements?
Know what career paths to consider
There are plenty of possible career paths that fall under holistic health careers for you to consider. It depends on your interests and skills. Here are some of the most common holistic health careers that you can look into:
Reiki practitioner
Yoga instructor
Massage therapist
Kinesiologist
Chiropractor
Aromatherapist
Massage therapist
Qigong instructor
Doctor of Chinese medicine
Holistic nutritionist
Hypnosis practitioner
Know what questions to ask yourself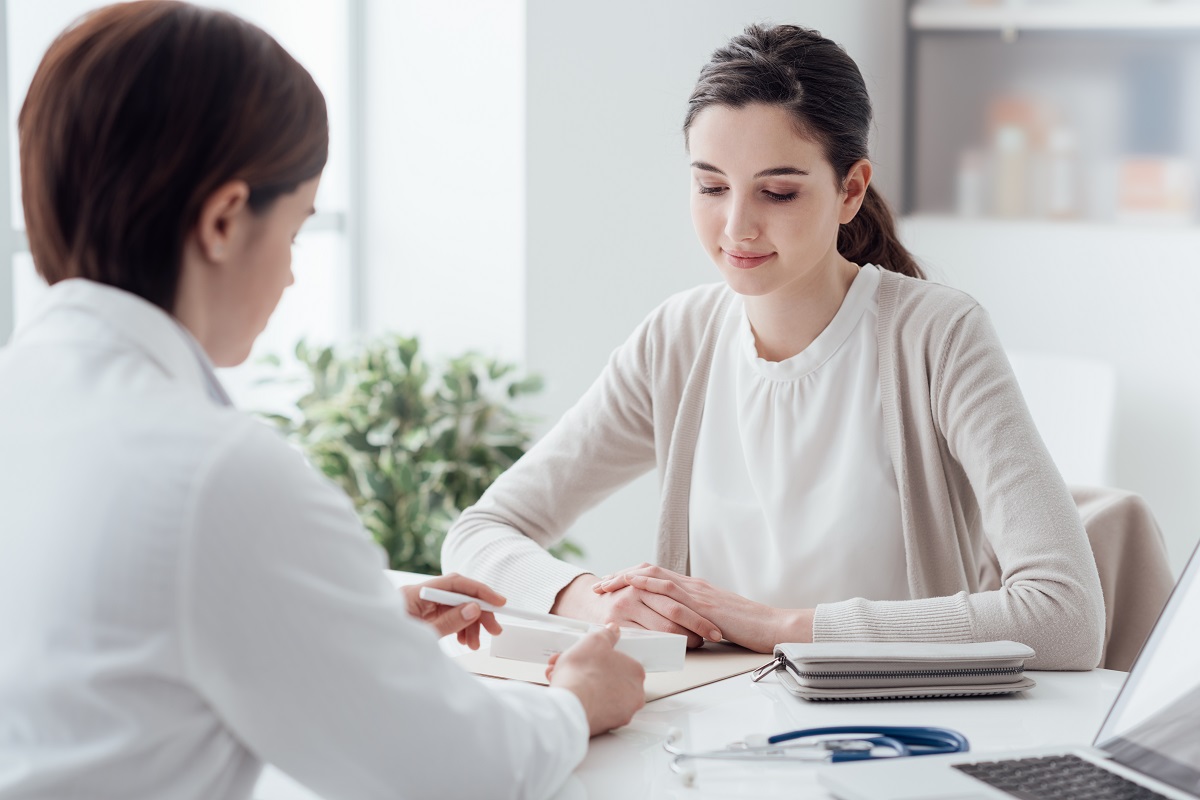 With many options to explore, it can be overwhelming to narrow down your top choice. Here are some questions to take into consideration while exploring potential holistic medicine careers:
What prerequisites do I need to enter a program of study?
What is the cost of training?
What certification, education, or degree programs do I need? How much do they cost?
Do I need a license to practice this form of treatment?
How much money do I seek to make?
What is my ideal work environment?
What does my ideal day-to-day schedule look like?
Once you've completed the required training program, you can become a licensed practitioner in whatever field of holistic medicine you choose to pursue.