As the temperature continues to rise this summer, it's a great opportunity to hit the beach or take a dip in the pool to cool down. Before you head to your summer destination, don't forget to pack a swimsuit or more for an Instagram-worthy #OOTD. Make sure to treat yourself with a Brazilian wax for an added boost of confidence.
Beaches and swimming pools tend to get crowded during the summer season. Stand out from the rest in your most stylish bikini. If you haven't figured out what to wear, take note of these swimsuit trends.
A One-Piece Swimsuit and Full Skirt Are A Perfect Match
If you think a one-piece swimsuit will make you look matronly, Vogue begs to differ. In a report, the fashion magazine says designers are giving this style a modern look. Instead of going for a scoop neck bikini a la Baywatch, opt for ruffles, embellishments, and – wait for it — corsetry.
When buying a one-piece, you can choose from a variety of necklines, too. Options include square necks, one-shoulders, and halters, among others. You can even wear some of them as actual clothes.
After a day of swimming, Vogue suggests wrapping a pleated skirt around your one-piece bikini, so you're ready to dance your night away. But if you plan to attend a more formal event, mix and match bold prints to create a directional, fashion-forward look.
Go for Colored, Printed Pieces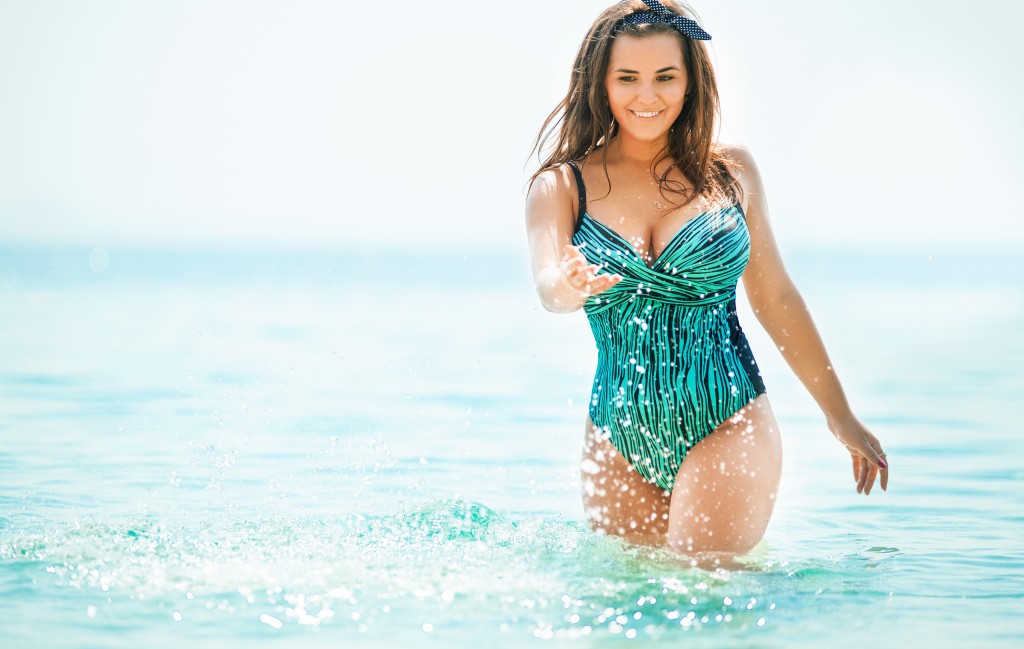 Swimsuit experts say embroidery, new colors, and leopard print will be popular this summer. For colors, yellow and orange pieces are a great choice. Yellow complements your skin with or without a tan. Orange, meanwhile, is a breakout color in spring and made several appearances during the New York Fashion Week.
Leopard print is a bold yet perfect choice for printed pieces. Bring out your wild side in chic one-piece or two-piece swimwear. This particular animal print is a runway favorite, proving that it's a timeless pattern.
If you find animal prints too much for you, opt for stripes. You've seen stripes in different clothing pieces, from shirts to trousers. Stripes are now dominating swimsuits in various forms and rainbow colors.
Retro Pieces Are Making a Comeback
You may have seen how fashion styles from previous decades are coming back. Swimsuits start joining the party, too. You can see pieces inspired by the '70s, the '80s, and the '90s. Experts say 2019 is about retro-inspired prints and underwire swimsuit styles. According to them, traditional swimwear will reinvent itself through embroidered delicate accents and flirty floral designs.
Retro swimsuits come in various options. Choose from sweet peasant silhouettes, sporty styles, or retro textured pieces. Two-toned, striped, and one-piece ones are an excellent choice for a nostalgic and stylish look.
Selecting the right swimwear for your summer trip is fun and exhausting. Make sure to choose the pieces that best reflect your personal style and you're comfortable to wear at the beach or swimming pool. Consider your body type, as well, to get a swimsuit that flatters you and brings out your best attributes. Ask for help from your trusted friends and make your bikini shopping an ultimate bonding moment.