This year is an excellent year for women's fashion and looks. Past fashion trends are coming back and are now rocking the fashion world. Several makeup looks and products are also gaining headlines and will probably be here to stay for a while.
If you're not much into fashion or makeup, the best and easiest way to change how you look is to get a new hairstyle.
Salon owners will be busy this year, what with all the new trends coming out. More women are also getting more daring with their looks, so you'll probably want to try new things as well. Besides new professional hair cutting shears, bleaches, dyes, and hair products, you'll also want to learn these trendy cuts.
With that said, here are top hairstyles and cuts every woman and professional hairstylists should know for this year.
Bobs
Bobs have been around for quite some time, and they'll still be a prominent haircut, especially short, blunt bobs. More celebrities are donning these hairstyles, so it's not uncommon to see their fans trying on a new bob cut. This hairstyle is also easier to manage. You don't need to do much except let it dry and brush them.
If you're interested, it's best to start slow. Don't just take the plunge and regret it later on. Try a longer or mid-length bob first and see if it suits you.
Modern Shag
Just like with fashion statements, some retro haircuts are coming back. Shags are one of them. The modern shag is a reinvention of the retro hairstyle and will feature more textures and layers to it. More celebrities like Chloe Grace Moretz and Selena Gomez have tried the modern shag, and it won't be a surprise to see it around more frequently.
According to experts, a modern shag will suit all face shapes, so it seems like anyone can get it.
Pixie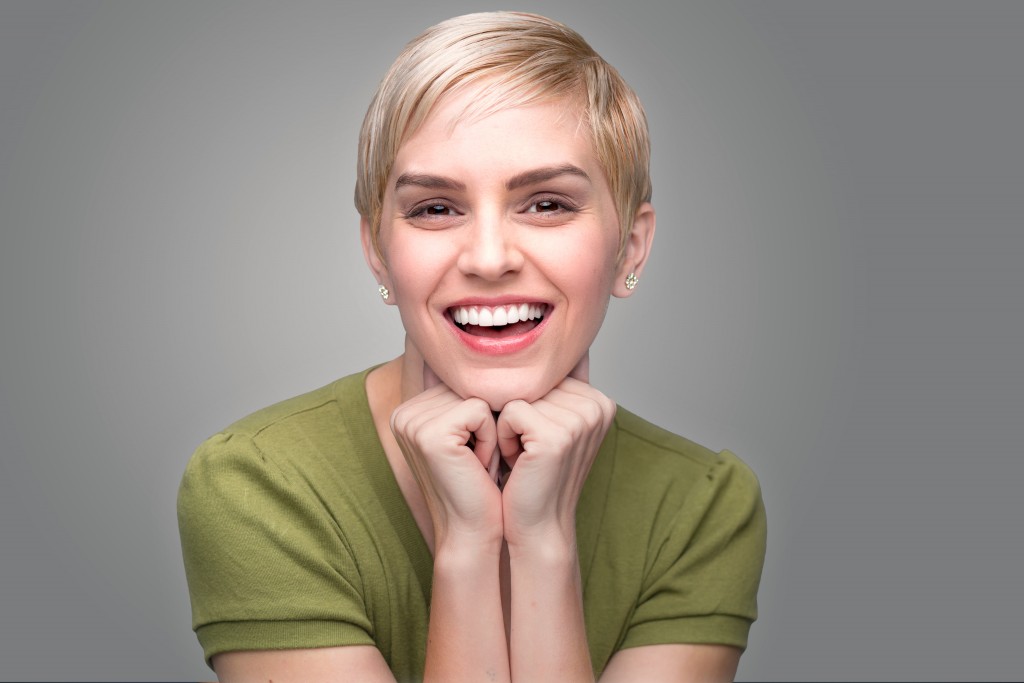 It also seems like the pixie cut will be back on trend, according to Harper's Bazaar. More women are getting bolder with their hair decisions and chopping them off into super short and ultra-chic pixie cuts. Expect more to follow suit.
Pixies are perhaps the most effortless hairstyle to maintain. However, it won't suit everybody's face shapes, unlike bobs and shags.
More Texture
Bobs, shags, or any other cuts will call for more texture this 2020. Super-sleek hairstyles will be gone. This year, lots of women will be more encouraged to embrace their natural hair and go out with their curls and coils, or tousled, wavy hair.
Bangs
Bangs with bobs or bangs with shags–you name it. It will be a big trend this year, according to some experts. And it's no surprise since the retro styles are coming back, and bangs are a great way to bring the retro vibe into any haircut.
Apparently, the curtain bangs hairstyle will be the biggest trend since they're easy to maintain and suitable for any face shape.
You don't necessarily have to get into the trend, but it does help to know which ones are in style and which ones are out. It's even more important if you are in the beauty industry itself so that you can provide the latest trends to your customers.