If you think about it, all cities and countries have their characteristics and features that make them unique. But there are some with standout attributes that mainly include their landscape, nature, culture, people, and food. But when it comes to some places, they offer the best in the entire world.
Top 4 Foodie Destinations
You can't really call yourself a foodie if you've only ever had pizzas or hamburgers. Yes, these foods are good, especially if the former came from Italy, but it's kind of a given already that pizza is one of the best food, and it's accessible almost everywhere. So, to get yourself a real foodie title, you have to try food from these cities:
Hanoi, Vietnam
Vietnam is one of the top destinations in Southeast Asia. Hanoi became more popular when former US president Barrack Obama and celebrity chef Anthony Bourdain shared a meal in the many hole-in-the-wall restaurants in Hanoi. Hanoi wasn't just a tourist destination anymore; it became a foodie destination for many people.
When you get to Hanoi, the food you should try includes their famous rice noodles soup with either chicken or beef called pho and the Vietnamese sandwich, banh mi; these two are Vietnam's most popular food. But, if you're feeling more adventurous and you don't have any special diet, have a go at Hanoi's lesser-known but equally tasty food like bun cha, which is grilled pork and noodles, and bun ca, which is a rice noodles soup with fish. Because of the Chinese influence, you will taste the five flavors that make Vietnamese food a treat.
It doesn't end there, as Vietnam is the largest producer of coffee in Southeast Asia, which means you'll find good coffee in every corner of the city. So, you have to try their coffee, specifically egg coffee, to give yourself a truly Vietnamese experience.
Mexico City, Mexico
Of course, you knew that you would find Mexican food in this list — or any list about food, for that matter. What can you expect from food that UNESCO named an Intangible Cultural Heritage of Humanity in 2010?
Mexico is a vibrant country exploding with flavors, and its food reflects all of those. There is no way that you had tacos, quesadillas, or burritos, without thinking to yourself that that is one of the best food you've ever had.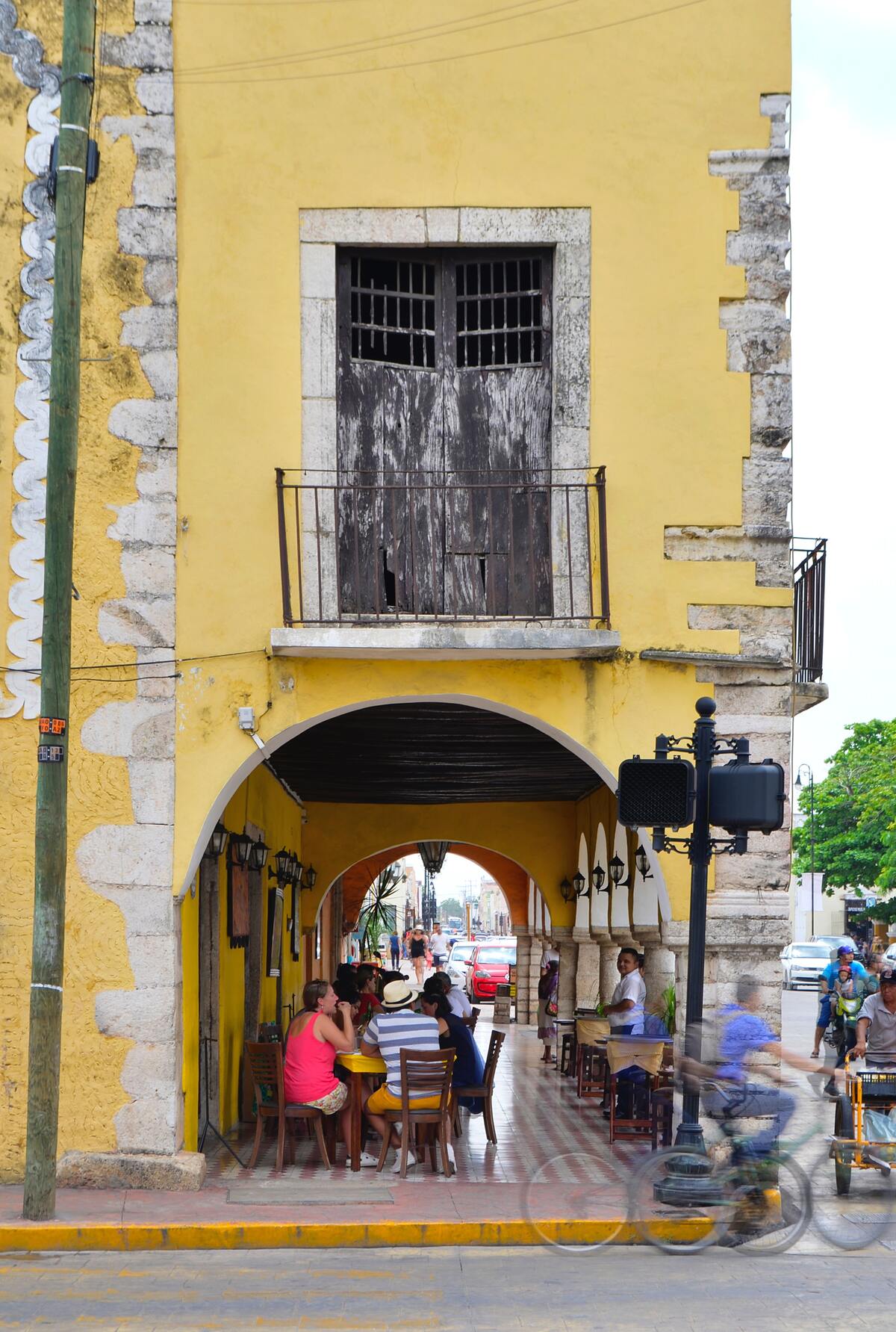 Besides its music, culture, friendly people, and amazing beaches, one more fantastic feature of visiting Mexico City is how affordable everything is. You could be eating in the finest Mexican restaurants every day of your trip, and you wouldn't go broke. Seriously, you would want to pay more because their food is just worth it. You may never want to leave and even consider staying there; if you do, get in contact with a local realtor to settle into your new life with Mexican food every day.
Goa, India
Here is another foodie destination which you know you will see here. If it's only possible to put all Indian cities here because Indian food is just one of the best and most flavorful food in the entire world, you would see a list of the ten best cities in India to do a food trip.
Although India has gotten notoriety as a country that you will either love or hate for many reasons, it's impossible to think of anyone in their right mind hating a beautiful country. Yes, some cities can get a little intense, but their culture and the dynamics are just enough to fall in love with; of course, there's the food. Imagine eating curries, rotis, samosas, naans, pakoras, biryanis while drinking masala chai and lassi. That should get any foodie's mouth to water.
Walking around the streets and beaches of Goa and you'll see all kinds of street food dotting every corner. They are also cheap so you could be having a feast without having to worry about your finances. Besides Indian food, you'll also see food from neighboring countries in every city, ranging from Tibetan, Nepalese, and Pakistani. Prepare for some multicultural gastronomic treat.
Marrakech, Morocco
Marrakech is easily one of the most gorgeous and vibrant cities globally, and their food matches that vibrancy. Moroccan food is a mix of Arabic, Andalusian, European, Mediterranean, and European flavors with the best spices globally that create a unique foodie experience for anyone.
If you end up going there, you have to have couscous, bastille, tagine, harira, zaalouk, with some mint tea. Again: you have to!
Bon Appetit!
If this list makes you wish that the world would open up again, then that's only natural. Everyone misses traveling and all the stories, places, and food you can discover along the way. So, when everything is better, go and treat yourself.