COVID-19 has affected the country's economy significantly, as unemployment surged and housing sales dropped by about 70%. Whether you kept your job or lost it during the lockdown, there's no denying that renting is just an unstable housing option in these trying times. Owning a home allows you to have a roof on your head, no matter your current financial state. This is why some provinces in the country are seeing gains in home sales post-pandemic.
Canada is slowly easing its lockdown restrictions as cases are waning, too. However, it's still recommended for people to practice social distancing. COVID-19 cases are still increasing but at a slow rate. If you're going to browse through homes for sale, you should definitely do it now. But you should consider the following factors when doing so.
Contactless Tours
The virus isn't going anywhere until a vaccine is released and enough people become immune to it. That reality is months to years away. For now, you can expect businesses, even ones in real estate, to continue their social distancing practices. Your agent can provide you with digital home tours through video conferencing applications like Zoom, Skype, FaceTime, and more. Some firms can also provide interactive floorplans and 3D models of homes they represent.
For those that offer in-person tours, expect them to require personal protective equipment (PPE) like masks and hand washing before and after every home tour. Plus, you might not be able to bring a plus one along just to be safe.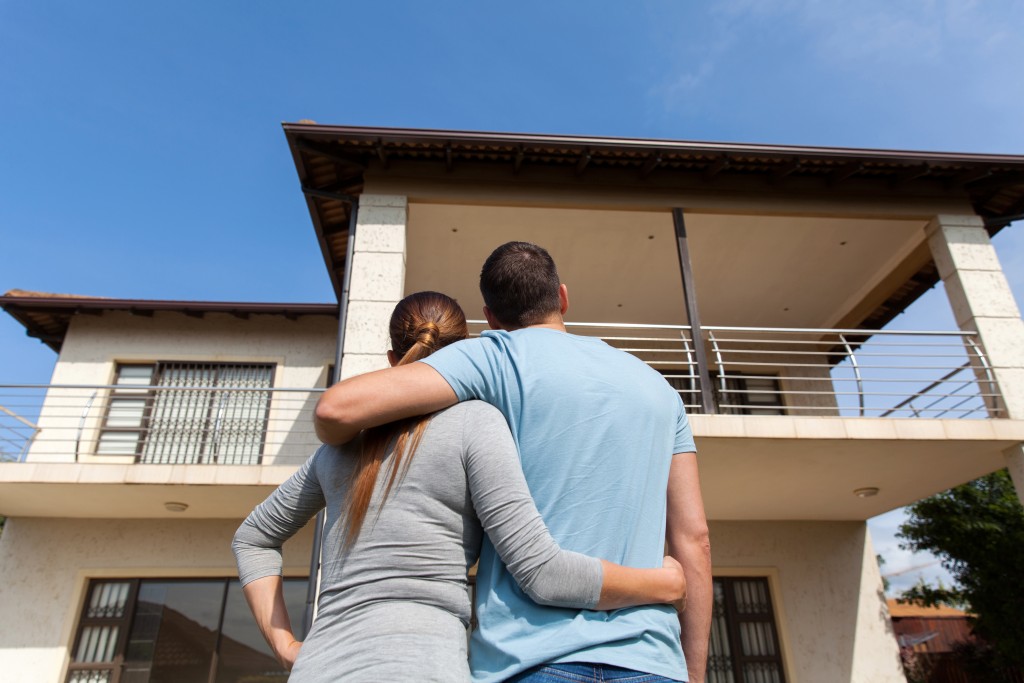 Lighter Requirements
Real estate firms and banks are itching to get clients in. As such, you can expect some of them to have lighter requirements. In fact, the Bank of Canada recently lowered their average mortgage rate to 4.79%, according to a report by the Canadian Broadcasting Corporation (CBC). This makes it easier for your to get a larger loan for your home purchase.
The CBC article also interviewed the chief economist of Dominion Lending Centres who stated that interest rates for home loans are at a record low too, making housing generally more affordable. However, you should still make sure to keep your credit score to at least 650 to ensure you get approved.
Tight Competition
You're not the only person looking for the stability of owning a home. Plus, with more lenient requirements and lower interest rates, people are incentivized to buy. Expect tight competition for every home you check out. Plus, home inventory is low, especially for major cities like Toronto according to real estate experts. If you find your dream home, don't even hesitate. Close the deal as soon as you can. You don't want to kick yourself when it's swooped away from you.
The pandemic still isn't quashed in Canada, as cases continue to rise slowly. However, it shouldn't stop you from getting the home of your dreams, especially now that properties are much cheaper and accessible. Brace yourself for the new normal of home buying, and real estate in general, by considering these factors.