Looking for a place to hold your next family retreat? If you live around the Utah and Idaho border, you shouldn't miss the recreational paradise that is Bear Lake. Bear Lake is famous for its high-quality raspberries that you will surely love. That should be enough reason to go there. No?
If you're still not convinced, here are more reasons why you should check out Bear Lake and book cabins for rent for your next gathering.
The Carribean of the Rockies
Bear Lake is dubbed as the "Carribean of the Rockies" for its turquoise blue water. If you visit the state park, expect to gaze at the intense color that makes the lake. Why is it so blue anyway? The answer lies beneath its waters: the limestone deposits in the lake. The color is so blue because the water reflects these limestone deposits back to the surface. This 200,000-year-old lake is also home to several unique species of critters that evolved throughout the years.
Things to do
Bear Lake is more than just its intense blue water. This paradise also offers plenty of activities that definitely won't make you blue. However, what you can do depends on the time you visit. Here are some of our top-pick activities you can expect at the Carribean of the Rockies.
Summer
Water sports. With a large lake spanning 160 square miles, there are so much water activities to do at Bear Lake. Bond with your family and have fun jet skiing, water skiing, swimming, boating, and sailing.
Cave exploration. Marvel at impressive stalactites, stalagmites, and banded travertine at the Minnetonka Cave. The best part in this cave exploration is the Bride, its most striking stalactites. Its lacy appearance is a sight to behold.
Golfing. Spend a pleasant summer day at Bear Lake's golf courses. There are three available golf courses at the place, all with spectacular views of rolling greens and scenic hillsides.
Winter
Snowmobiling. In the cold months, you can also enjoy 350 miles of snowmobile trails and wide open play areas at the Bear Lake. If you're lucky, you may even find a wintering elk or moose playing around which is a rare sight in Bear Lake.
Snow skiing. If you're into skiing or snowboarding, there are also nearby skiing resorts around Bear Lake. Both Pine Creek Ski Resort outside of Cokeville, Wyoming and Beaver Mountain Ski Resort in nearby Logan Canyon can be accessed in an hour drive from the park.
All year
Fishing and ice fishing. As previously mentioned, Bear Lake is home to several unique species of fish. The Bonneville Cisco is the most famous of them, which you can try catching with the fam any time of the year.
Food trip. Your trip to Bear Lake wouldn't be complete without tasting the food it has to offer. There are plenty of restaurants and fine dining that you can find around the place. But forget everything except its famous raspberry shake.
How to get there?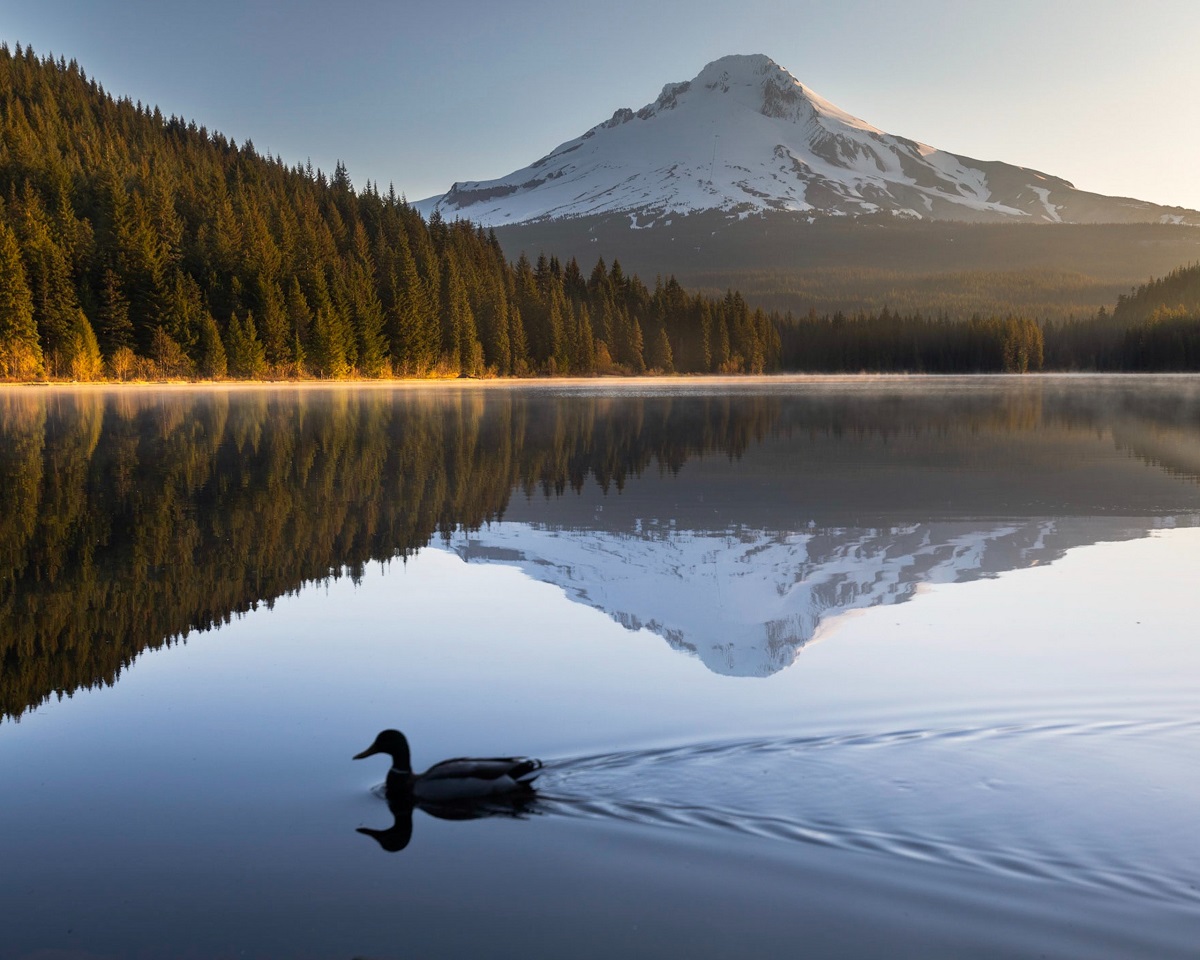 If you're planning to visit, the park is open year round. You can access Bear Lake from US 89 at St. Charles via the North and East Beach roads. It is a three-hour ride from the north of Salt Lake City, Utah and a two-hour ride from the south of Pocatello, Idaho.