A cheap hostel should not necessarily mean dingy rooms, unkempt hallways, or dilapidated showers. In fact, there are many budget hostels that offer more than decent facilities for a fraction of the cost of many hotels operating in the area.
Whether you're visiting London as a tourist for an overnight stay or you have a business transaction in the area that would require you to stay for a few days, looking for an affordable place to sleep can be challenging. But if you know where to look and what amenities to check out, your hunt can be quite fun and beneficial for you.
Be sure to look for these things when scouting for a cheap or budget hostel in London:
24/7 security
Whether you're staying for just one night or several days, booking a hostel with round-the-clock security should be a priority. Fortunately, there are many budget hostels in London that offer 24/7 security, CCTV cameras, and even a dedicated safety deposit box in each room. Your hostel should also have an in-house staff whom you can contact if you have safety concerns.
Be sure to check if the hostel offers secure key fobs or a heavy-duty door lock that can't be picked or easily damaged. Some hostels even offer internal insurance in case your unit gets broken into or if you lose something inside your unit despite all the safety nets in place.
Flexible contracts
If you're an international or domestic student or you're in London for a longer period for whatever reason, you should inquire if the hostel has an option for extended stays. Having a flexible contract will be advantageous on your end, as you can decide how long you'll rent a unit. Not all hostels offer such a term, so check if the one you're eyeing does.
Basic amenities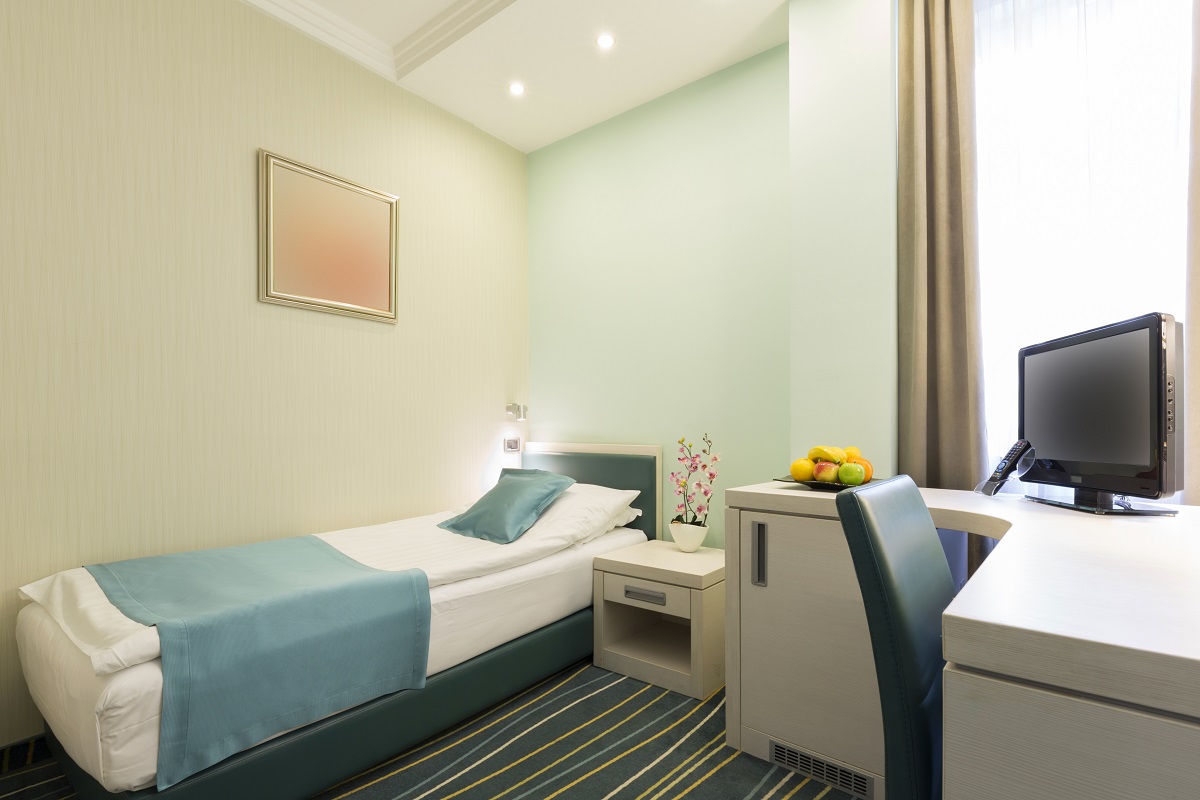 Your hostel should have at least the majority of the following basic amenities, so you can enjoy a comfortable stay:
Toilet and bath
Kitchen
TV set
Laundry room
Wi-Fi access
Cleaning services
Heater/air conditioning units
Close proximity to transport hubs, commercial establishments, and the like
If you frequently move around London, it's a must to book a hostel that is within walking distance to transport hubs, restaurants, convenience stores, and other establishments. It would also be a plus if the hostel is near hospitals or police stations just in case you get in an emergency. Keep in mind that amenities in your hostel would be rather limited and you're probably staying there on your own, so you need it to be located near lifelines.
Competitive pricing
Finally, be sure to check if the hostel offers competitive pricing. You can easily do an online search to compare the rates offered by different hostels. The key is to strike a perfect balance between affordability, amenities, and security as you don't want to settle for the cheapest hostel that lacks basic amenities and security features.
With these five factors, finding the perfect budget hostel should be easier for you. Best of luck on your hunt and enjoy your stay in this great city.