Most people say that real estate property is an excellent choice of investment. Aside from its ability to generate passive income, it can also be an ideal long-term investment because of its increasing value. You can even include it to your strategy of building personal wealth.
But before you even start to look for a probable investment property, you first need to ensure that you have what it takes to invest in real estate. It's expensive to buy a real estate property, and you need to have enough money to start your real estate investment. That doesn't even include the costs associated with maintaining it, too. But how can you tell if real estate investment is the right one for you?
Paying your dues with cash is an asset
Most experts often tell people about the consequences of borrowing money when purchasing investments. You need to consider these factors before you consider buying any land for sale in the Geelong region . If you can't pay the property in cash, you should at least be able to pay the mortgage payments. It's a must, especially when there's no rental income.
Although having a place rented is an excellent source of passive income, there will be times that you'll have no one who is renting the property. So, if you can't afford your monthly home payments without the passive income, there's a chance that you'll end up with a significant financial burden. It can be very counterproductive, especially since you're trying to build your wealth. Even worse, failure to pay your mortgage in time could damage your credit history. Thus, costing you to lose more money in the long run.
Why planning your expenses is important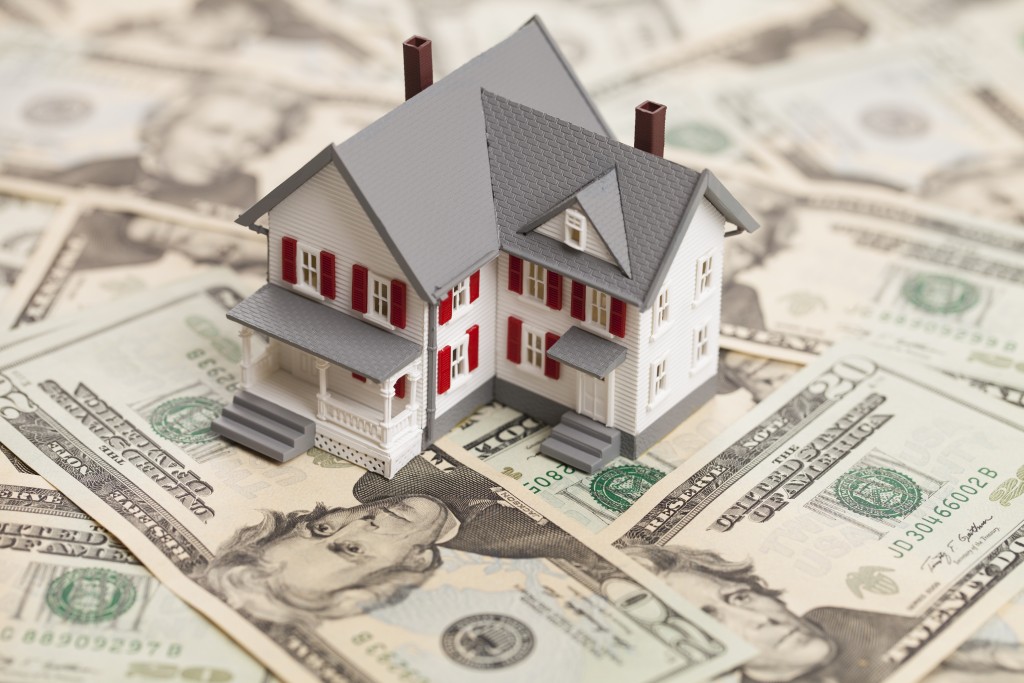 When you buy a real estate property to turn it into business, you need to consider several factors to ensure its success. Aside from the taxes, you also need to consider its upkeep as well as a few emergency repairs.
Experts say that it's often easier to hire a rental company so they can handle things on your behalf. While taking this route can be more expensive, it's a great help, especially when you're running a rental property. The Balance says that going through an agency can help you get things done with much ease.
So that you can manage all the fees for running a rental property, you need to include the costs and the expenses to its price. You also need to consider setting aside extra money in case you need to repair something on the property. Investopedia says that there will be times when things on the apartment can break down over time. Having extra money to cover these expenses will ensure that you'll have enough funds to repair them. On top of all these things, having insurance on the rental property is also a must.
If you want to turn your real estate property into a passive business, then you must ready yourself for everything that can happen along the way. Aside from unexpected expenses, there will be times when you'll encounter bad tenants, too. So, do your best to come up with solutions to these kinds of problems even before it happens. Doing so will reduce any disadvantages of running a real estate.