Owning a house allows you to build equity. Equity is simply the amount of property you own. The best part about it is that it grows as you develop your home.
How do you add value to the property? For one, you can build a garden. You can even introduce improvements and renovations. That's one of the best things about owning your property. This way, you can finally make your dream home.
Another benefit is that you save on rent. You even make your own rules! You no longer have to deal with that difficult landlord.
With all of these benefits, how do you know you've found the one? Let's dive into the signs you've found your family home.
You Feel Safe
Safety should be on top of your priority list. A good family home is in a safe community. There should be harmony among neighbors. More importantly, it should be secured from crime and violence.
When looking for a family home, be sure to study its community. Is the crime rate around the area high? Look at the statistics. Just remember that not all areas close to the city are dangerous, and not all areas away from the city are as safe as you would assume.
Look around you. Are there abandoned houses and storefronts? Look into their history. The reason is that these are usually a sign of a neighborhood in decline.
At any rate, you should be on the lookout for active communities and thriving local businesses. A safe community has kids playing out in the open. They have a neighborhood watch group. More importantly, a safe community has a low crime rate.
You Have Space for Everybody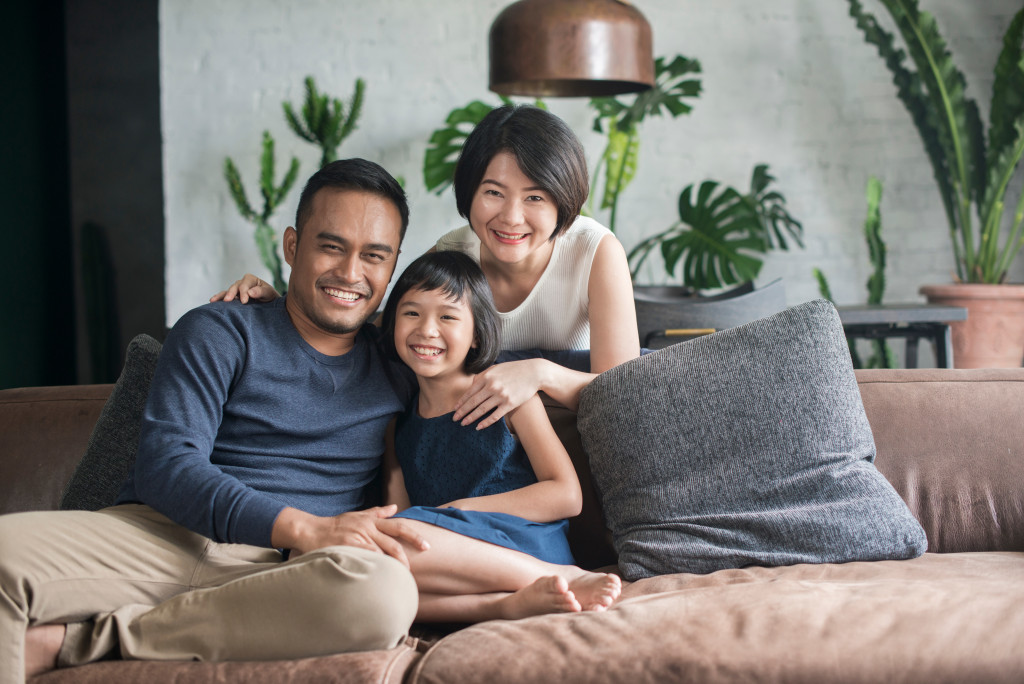 Think of your family as constantly growing. You could be adding family members, or the kids could be growing. You need ample space for everybody's stuff.
The space of a good family home can accommodate all the needed furniture and the things that the family collects over time. The things your family gather can include your clothes, collections, technology, and everything you can imagine.
You also need space for rooms and storage. Deciding the number of rooms is crucial for a family home. A room can mean peace for each family member. It can also mean privacy and a safe place to be, especially if you have teens.
Storage is also essential so your home can stay organized. It's easy for a home to fill up with everybody's belongings. So you know you've found your family home when you have enough space for everybody.
Finally, space can also refer to a yard. It's that part of your home where you can have your garden. It's a relaxing aspect of a house that allows a safe area for your children to play in.
It's important to consider that a family is constantly growing. It could be in numbers or as people age. The important thing is that there is always space to accommodate that growth.
Well-built
When choosing a home, durability is part of the priority list. Why is durability so important? It's so important because you're choosing a place you're going to stay in for a very long time when picking a family home. It's going to be a place where your children are going to grow up.
So how do you assess whether a house is well-built or not? For one, you can look at whether it's sustainable. At the very least, you can look at its design.
A well-built house is accessible. An accessible home is especially suitable for people with disabilities. It's also functional.
Remember that a house built based on the principle of Universal Design is a better investment. A functional place will also suit your lifestyle, and that's why it's suitable in the long run. A functional home is a healthy home.
The next question is, where can you find one? An easy way to find your dream family home is to check out house and land packages. One of the things you might want to consider is whether the place is close to a school or the grocery stores.
You want a place your family can call home. And it can mean differently for everyone. The important thing is that it's safe, spacious, and well-built.