Consider the location, safety, amenities, and accessibility when deciding on a condo in the Philippines.
Research the developer's reputation and read reviews from those who have previously purchased condos.
Look for added services such as security, fitness area, and maintenance staff.
Take your time in deciding, and make sure to do your research before making any commitments.
The Philippines is a great investment destination for anyone looking to buy their own property. But with the rise of the real estate market, many first-time buyers find it challenging to afford a house and lot. Luckily, an excellent stepping stone to homeownership is purchasing a condo unit. Before buying, however, you must take into consideration several factors.
Location, Location, Location.
When buying a condo in the Philippines, think about the location. Consider what matters most to you when choosing a place for your new condominium. It all depends on your lifestyle, budget, and convenience. Some areas to take into account include:
Safety
Of course, safety is the first and most crucial factor to consider. Look for a secure area with a minimal crime rate, good infrastructure, reliable public transport, and access to essential services such as hospitals. You may also want to research in advance the neighborhood's safety measures, like 24/7 security and CCTV coverage.
According to the Philippine National Police, Davao is considered one of the safest cities in the country. With almost zero crime rate, it is a record-breaking example of a secure and peaceful environment. Therefore, looking for a Davao condo for sale is an excellent option if you want peace of mind.
Amenities
The amenities nearby are a crucial factor to consider. Are there nearby restaurants, supermarkets, and shopping centers? Is the area close enough to schools and hospitals if needed? Are the beaches and parks accessible? Ensure that your location is suitable for you and your family's lifestyle.
For instance, you might want a condo accessible to the business district. In that case, you can choose one near Ortigas or Makati for convenient access to the offices and corporate buildings.
Accessibility
Unless you're aiming for a remote area, accessibility should be another factor to consider when choosing a condo. Is the location accessible by car? Are there any public transportation options nearby like trains, buses, or jeepneys?
It is essential to take these factors into account before making a purchase. An accessible location makes it easier to get around the city or travel back and forth from work. If you plan to use your condo as a permanent residence, it is best to prioritize convenience.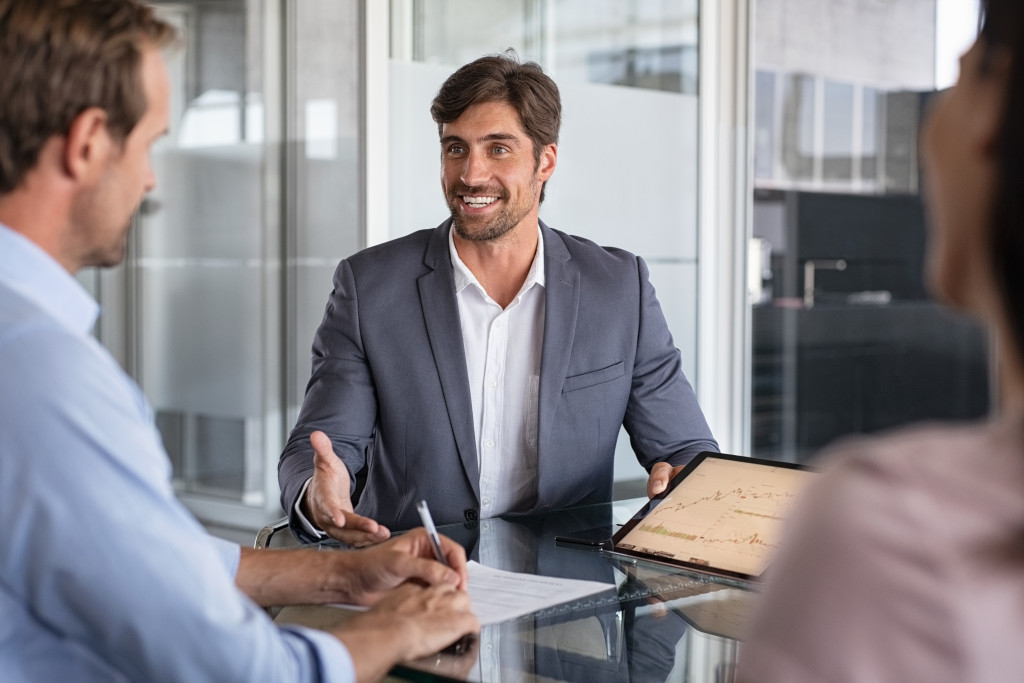 Developer Reputation
Do some research into the developers behind each property before making any decisions. This will give you an idea of their reputation and reliability as developers. Many developers provide false promises and fail to deliver on their projects. Therefore, it is essential to determine if the developer is trustworthy before making any commitments.
Reviews
Check out reviews online and talk to people who have purchased condos from them in the past. Ask about their overall experience with the developer and if they are satisfied with the product. Researching online forums where people post their thoughts and opinions about different areas and properties is also a good idea. This will give you some insight into the area before purchasing your condo.
Recommendations
Don't forget to get some recommendations from friends and family. Talk to people who have already purchased condos in the area and ask them questions. They can provide valuable advice and information regarding the site, their experiences with the developer, and more.
Services
Another important factor when buying a condo in the Philippines is services. Make sure you understand all of the benefits that come with each property before making your decision. This will help narrow down your search so that you can find the perfect place for your needs. Essentially, below are some of the services to look for:
Security
A security system is a must when purchasing a condo in the Philippines. You need to ensure that your unit and the entire building are secure and safe. Look for a building that has 24/7 security, CCTV coverage, and other safety features.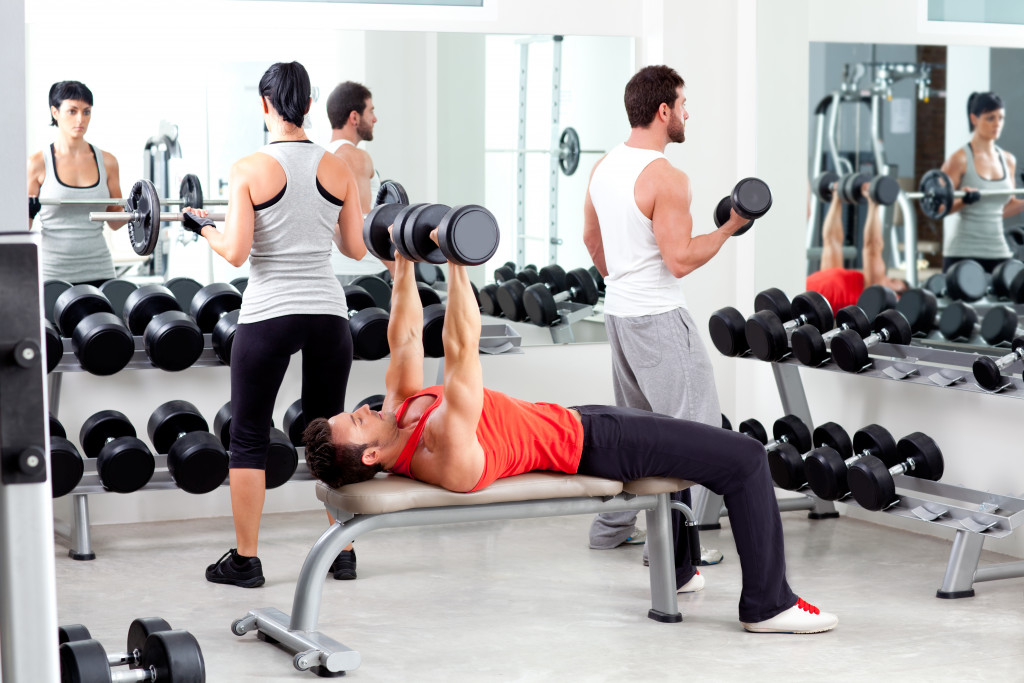 Fitness Area
If you're a fitness enthusiast, look for a building with a gym or fitness area. It would be great to have access to exercise equipment and facilities within your condo building. This will save you time and money in the long run.
Maintenance Services
Most condos come with maintenance staff to take care of any issues. Make sure to inquire about this before making your purchase, as a well-maintained condo is essential for living in comfort and safety.
By considering all of the above factors, you should be able to make an informed decision when buying a condo in the Philippines. Remember to take your time and do your research before making any commitments. With the right information and expertise, you can find a condo that is perfect for you and your family.