Investing in real estate is definitely one of the most recommended solutions if you want to build wealth fast. This is especially true if you have huge funds to purchase or build multiple properties. However, if you have limited funds, you have to work harder to ensure that you can get a high investment return. To do this, you need to convert your purchased properties into a profitable business and not just a one-time investment. One of the most suggested solutions for this is to start a rental property business.
Rental Property: Investment vs. Business
If your goal is to build wealth, you definitely need to purchase or own rental property business. However, some people confuse this concept because they sometimes make rental properties an investment rather than a business. You need to understand that a rental property business should be profitable. This means you need to earn a large and stable profit from it. If you are not experiencing an increase in profit from it, your rental property may only be an investment. The only way you can get a higher return on investment is to sell the property at a higher price. Doing this will help you grow your investment portfolio, but it will not help you make more money in the long run.
Smart Strategies to Make Your Rental Business Profitable
If you want to build wealth from your rental properties, you need to be active in running the business. This means that aside from getting rental fees from your tenants, you have to develop other strategies to improve your properties. This way, you can open new opportunities that will help you gain more profit from your rental business. Here are some effective tactics that you can use to earn a huge profit from your rental properties:
Find an ideal location for your rental property—You have to build a rental property where people will usually want to live in. It would be best to ensure that the property is located near business establishments, supermarkets, hospitals, and other important facilities. This will help you attract more tenants.
Conduct background checks on potential tenants—Screen tenants thoroughly and ensure that they can pay for the monthly rent. Make sure that they are financially able to support their needs. Aside from this, ensure that the person isn't involved in anything illegal. This way, you can protect your business reputation. At the same time, you can ensure other tenant's safety.
Invest in effective marketing tactics—Make sure that people will have an idea that your property exists. Perform effective marketing campaigns and post your ads to relevant sites. This way, you will be able to increase brand awareness. At the same time, you can encourage tenants to check out your property.
Offer flexible rental terms—Some tenants are looking for a temporary home while others are simply looking for a place where they can spend a night or two. It would be best if you can offer flexible rental terms so you can attract more tenants. Just make sure that you prepare a contract and ensure that they will also do their part to fulfil their tasks as a responsible tenant.
Important Reminders
You have to fulfil all your obligations as a rental property owner. This involves taking care of remodelling projects, implementing marketing strategies, and other activities that will help improve your properties. Doing these things will help you grow your business and guarantee success even after several years. However, you should also take time to perform basic responsibilities, especially when maintaining the properties. Whenever you plan to purchase a new rental property, you have to hire experts to perform inspections. For instance, you need to get an electrical inspection report to ensure no electrical hazards and other safety concerns in the property. You have to thoroughly inspect the properties to ensure that tenants remain safe and comfortable while staying at your properties.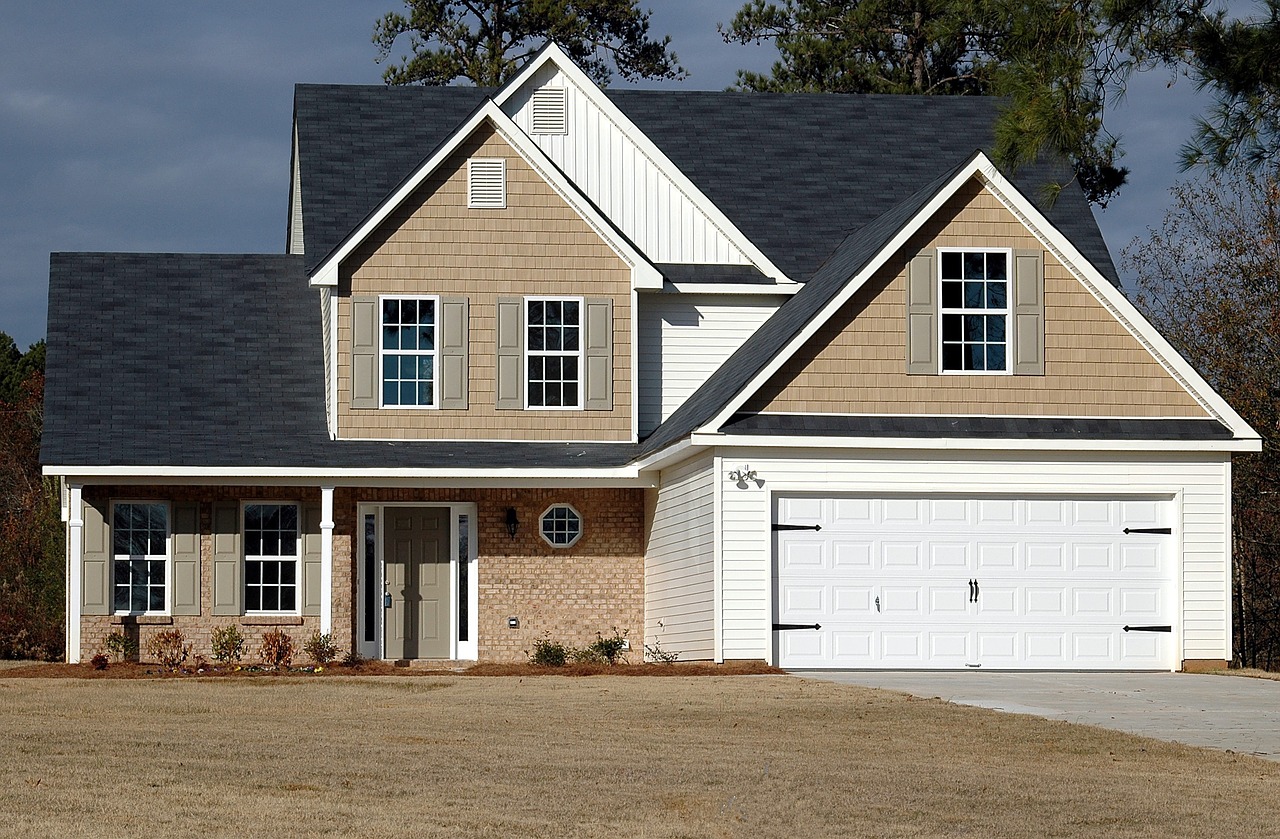 Closing Thoughts
Most of the time, people expect that after building or purchasing a rental property, it automatically turns into a profitable business. You need to understand that running a successful and profitable business requires a lot of work from the owner. Thus, you have to do your part and implement the right strategies to ensure that you receive a stable and large profit from your rental property business. If you need assistance, you can always consult industry experts. This way, you don't have to worry about dealing with urgent concerns, and you can focus on running a successful rental property business.