Plan your route well in advance, considering attractions, stopovers, and unexpected events.
Prioritize car maintenance, checking oil, brakes, tires, and topping off fluids.
Hire professional auto detailing services to ensure a clean, road-ready car.
Pack smartly, remembering essentials and space-saving techniques like packing cubes.
Prepare for emergencies by keeping a first-aid kit, roadside emergency kit, and relevant documents handy.
Road trips are always fun, but planning can be challenging, especially if you want to travel in style. Whether it's a luxurious ride or an adventurous trip, there are a few things that you need to consider before hitting the road. This blog post will help you plan the perfect road trip and make your journey enjoyable and comfortable.
Plan Your Route: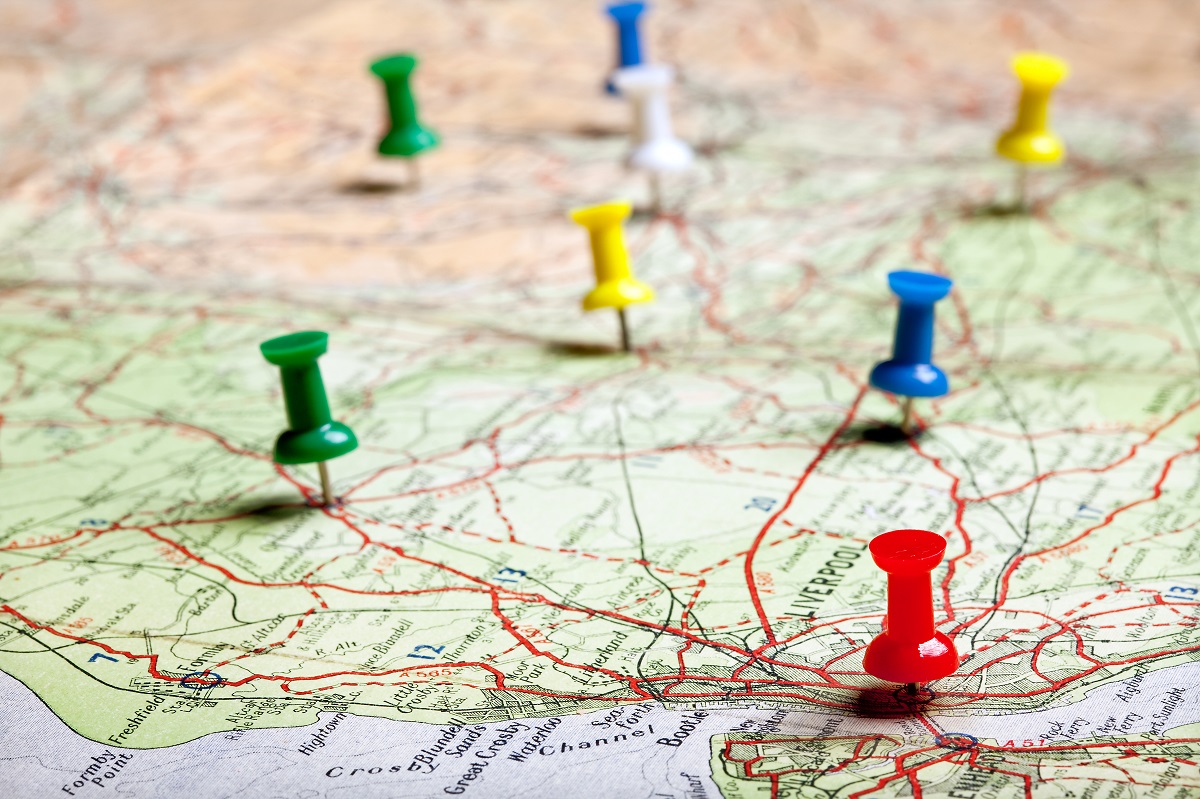 A good road trip starts with excellent planning. You must choose the best route, plan your stopovers, and make hotel reservations. Since you're traveling in style, you want to ensure your itinerary is as grand as your ride. You can use travel websites to map out your journey and the attractions. You don't want to miss anything.
You should also consider how much time you want to spend at each destination. You should also plan for unexpected events and plan enough time for rest stops along the way. Remember, it's all about having a safe and enjoyable journey.
Get Your Car Checked:
Before any road trip, it's essential to get your car checked by a professional. You want to ensure it's in excellent condition and ready for the road. This includes the following steps:
Get the oil and filter changed.
If you are taking a long trip, it is essential to get the oil and filter changed. This will help ensure the engine runs smoothly and safely throughout the journey. If your car has been neglected for some time, you may need to get the entire engine checked.
Check the brakes and tires.
It's vital to check your brakes and ensure that all four tires are in perfect condition. Ensure they are properly inflated so you can have a safe journey. Also, check for any wear and tear on the tires, as it could be dangerous for your car if not replaced in time.
Top off fluids.
Ensure to top off all the fluids in your car, such as engine oil, coolant, brake fluid, and windshield washer fluid. This will ensure that your car runs smoothly throughout the trip and you don't have any unexpected breakdowns.
Clean your car.
A clean car is a happy car, and it's essential for your road trip. It's a good idea to hire an auto detailing company to thoroughly clean your vehicle before you start your journey. This will ensure that your car is in excellent condition and ready for the long road ahead. You can also clean it yourself if you have the time and tools.
Pack Smart: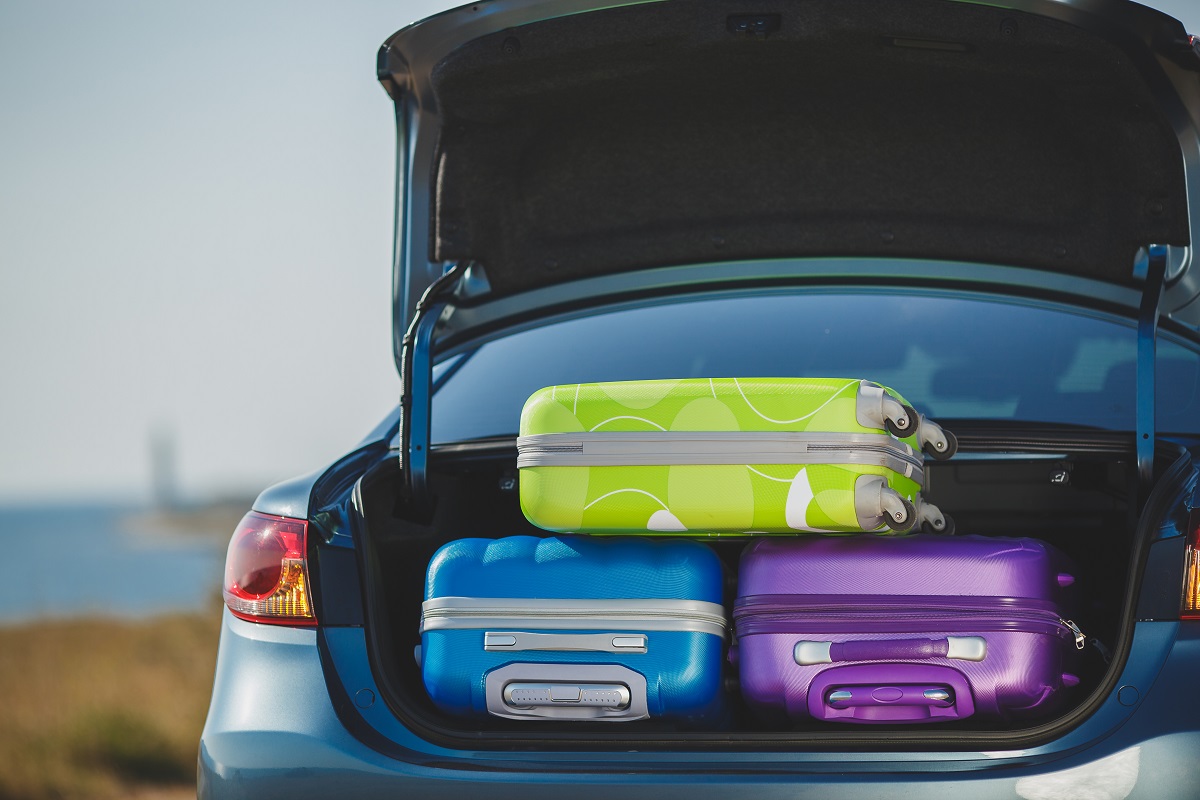 You want to travel light but still bring everything you need. Make a list of all the essentials like clothing, toiletries, and other necessary items. This way, you won't forget anything. Pack smart because you don't want your luggage to occupy most of the car's space. You can use packing cubes to keep everything organized. Also, keep a separate bag for dirty laundry.
If you think you'll need any extra items during the trip, make sure to pack them, too. This could include a power bank, dongle, or charger. Some of these items can be useful if you're stuck in an area with limited power supply.
Be Prepared for Emergencies:
Emergencies can arise, especially when traveling long distances. Ensure you have a roadside emergency kit and a first-aid kit in the car. You can also have a spare tire and a toolkit in case of a flat tire. Always keep a map with you, and ensure your mobile phone is fully charged.
Having car insurance and knowing who to call in an emergency is also essential. Ensure you carry your car's documents, such as registration papers and the owner's manual. This will help you if you get stuck in legal trouble or need help with repairs. Many people forget to pack these important documents, so make sure you keep them in a safe place.
Traveling in style can be exciting; with these tips in mind, you can make your journey comfortable and stress-free. Plan your route, check your car, pack smartly, and be prepared for emergencies. Then, all you need to do is sit back and enjoy the ride! Always remember to drive safely and have fun! Make sure to take lots of pictures and document your journey.