If you're looking for a nature-filled and exciting day to spend with your loved ones, Door County is the perfect place for you. It's a peninsula sitting between Green Bay and Lake Michigan with lots of lighthouses and cherry orchards. From its restaurants to parks to museums, Door County is filled with surprises to fill your entire day with fun. Here are some things that you can do for fun in Door County:
Visit Cana Island
The Cana Island Lighthouse is an 89-foot tall lighthouse in Door County famous for its 97 steps. It's been standing and keeping watch of Lake Michigan for around 150 years and is truly a historic mark in the county.
You can also try to ride a wagon on the island and see the remains for the freighter M.J. Barteleme. Note that the island is open from May through October, all days of the week, from 10 a.m. to 5 p.m. Be sure to check the schedule before visiting.
Explore the county's parks
Door County is dotted with natural parks that will leave you breathless because of nature's beauty. In fact, the county has a total of five state parks, 19 county parks, dozens of local parks, and four dog parks!
Whether it's the Potawatomi, Newport, Peninsula, or Whitefish Dunes park, you'll have trails for biking, running, snowmobiling, and cross-country skiing. You'll also have beaches to swim and paddle in.
If you want to find a quiet or private picnic spot to enjoy lunch with your loved ones, the region's county parks are the best options. These are often overlooked but have the most jaw-dropping views, including beaches, boat launches, playgrounds, and more.
Stay in a local hotel
To maximize your stay on the island, it's best to check into a hotel room in Door County. No matter how big your group is, there's a room for you in the county. There are nightly and weekly rentals, with the best ones even offering complimentary breakfast and Jacuzzis. If your group is big and you're planning to stay for a week or so, it's best to look for townhouse condominiums or a vacation house.
Enjoy local restaurants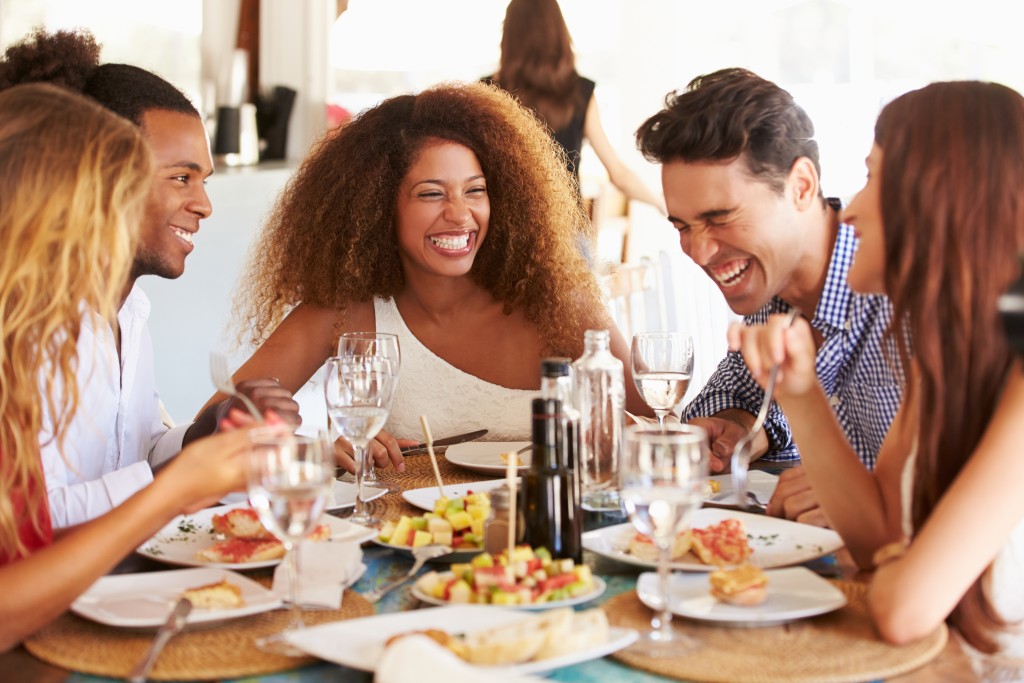 Of course, any vacation is incomplete without trying local restaurants and delicacies. Door County has a lot of restaurants to choose from. If you're into healthy meals, the Bluefront Cafe in Sturgeon Bay with its healthy burgers, wraps, sandwiches, and soups is the perfect stop.
For cheese lovers, head over to the Door Artisan Cheese Company. It's a new cheese store, seasonal restaurant, market, and an on-site cheese factory in Egg Harbor.
If you're craving seafood and you want to bring your dog with you, the upscale lakeside Harbor Fish Market and Grille is the perfect restaurant. Try their lobster bisque and see why it's the all-time best seller.
In the end, with its parks, restaurants, and beaches, Door County gives you a chance to enjoy nature, satisfy your cravings, and spend some quality time with your loved ones.