Tourism is booming everywhere, locally and internationally. More people have extra income that they wish to spend traveling to other parts of the world. Review sites for tourist destinations are also becoming more popular thanks to user-generated, honest feedback.
New tourists who have perused these sites and found the usual spots are usually on the hunt for unique destinations. Luckily for them, this guide rounds up some easily accessible, fascinating, and underrated travel destinations in Europe.
Bath, Somerset, England
Bath City isn't normally found in articles when someone looks for places to visit in England or indeed, the world. However, this city is a UNESCO World Heritage Site and is one of the top 20 cities for international visitors to Britain.
What makes Bath so attractive is that visitors who stay at any hotel in Bath City centre and other locations will enjoy their stay.
In 2015 alone, a million visitors flocked to its star attraction, the Roman Baths, while nearly 400,000 visitors paid a visit to the Abbey. The Thermae Bath Spa also attracts visitors who want to emulate the luxuries the Roman public once indulged in.
The Holbourne Museum of Art and Victoria Art Gallery also get their fair share of visitors. Enthusiasts get a kick out of checking Horseworld, the American Museum, and The Jane Austen Center.
Gastein Valley, Austria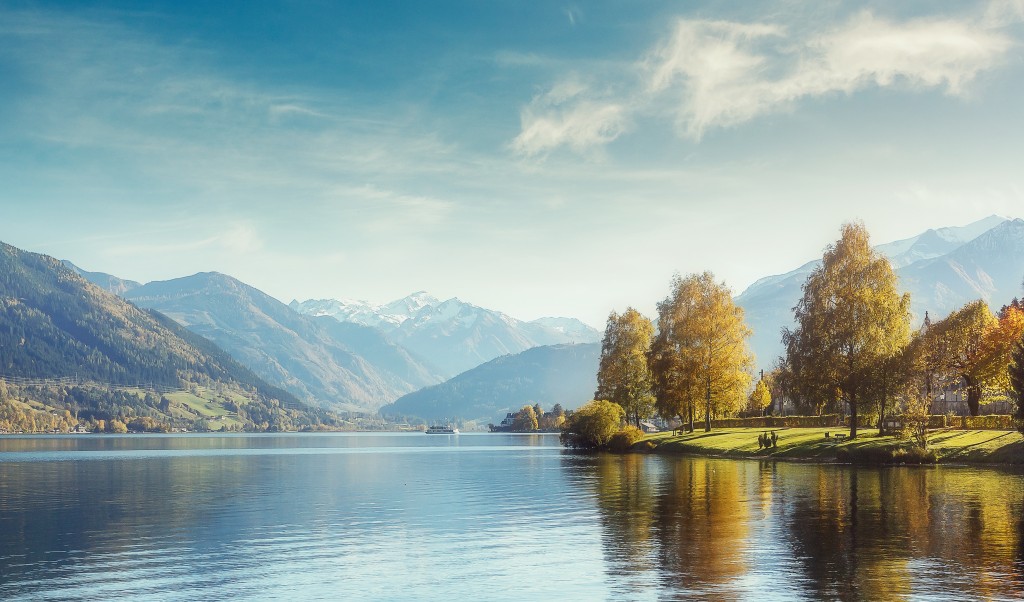 Movie junkies enchanted by the sights in Sound of Music can opt for a similar experience at Gastein Valley. Green mountain ranges topped with snow await visitors who travel to the mountainous Salzburg Land.
Nature lovers have plenty of things to do in Gastein Valley. Horseback riding, archery, skiing (if the weather permits), paragliding, and riding the toboggan top the list of outdoor activities it offers. The valley is also a must for enthusiast golfers, hikers, and bikers.
Tourists looking for more sedentary activities can relax at their thermal spas, feed squirrels at the Kaiser-Wilhelm-Promenade, or visit the Weitmoser Schlössl palace.
Anyone who visits the valley during bad weather can still have fun. Adults can stay at the Gastein Museum to witness the area's history and children can make friends in the Kids' Hall at Hotel Sonngastein.
Isle of Skye, Scotland
Another great destination for nature and history lovers, the Isle of Skye off the West Coast of Scotland has grand preserved sites and castles straight out of a fairy tale. The main attraction, the Fairy Pools, are named for the mythic effect produced by its cascading waterfalls and alluring blue and green waters.
Non-swimming types may want to meet the Old Man of Storr, a large pillar of rock that is evaluated as an easy hike by locals. Walking around the Quiraing and Cuillin can be a thrilling experience for climbers. Sea lovers can book a trip on glass bottom boats or watch Minke whales at Rubha Hunish.
Plenty of castles and ruins are ripe for exploring at the historic island. The Armadale Castle and Gardens, Fairy Glen, and Dunvegan Castle and Gardens are open to visitors at nearly all times of the year.
Keen tourists are well aware of the research they must do about the etiquette expected of them at their vacation sites. Each place has its own set of rules, written and unspoken, that visitors should follow if they don't want to cause trouble for themselves or the locals. Tourism is a privilege, not a right, and leaving a bad record somewhere can guarantee that tourists will have a harder time flying elsewhere.