Seek expert medical care and treatment for severe sports injuries.
Rest and prevention are key to proper injury management and prevention of future harm.
Proper nutrition and hydration will help speed up the recovery process.
Follow the rehabilitation program recommended by your doctor to maximize recovery and reduce the risk of further harm.
Participating in sports is an excellent way to remain physically and mentally fit. However, a sports injury is almost inevitable, irrespective of how skilled and fit an athlete is. While it's essential to live an active lifestyle, knowing how to properly manage and recover from a severe sports injury is equally important. This blog post will highlight essential tips on dealing with serious injuries from playing sports to ensure full recovery and prevention of future damage to your body.
1. Seek Expert Medical Care and Treatment
Suppose you experience a severe sports injury that causes persistent pain or swelling and inability to move or use the affected body part; it is essential to visit a medical professional immediately. Most injuries do not resolve independently, and a mismanaged injury can escalate and cause long-term damage. Additionally, regular checkups and treatment from your doctor can help identify underlying health issues that could lead to future injuries. You may receive different kinds of treatments, depending on the damage. Here are some examples:
a. Physical therapy:
This form of treatment helps strengthen the injured area and helps to restore mobility. It also helps to reduce pain and swelling. Most body parts can benefit from physical therapy, including shoulders, elbows, wrists, knees, ankles, and more. While this treatment is relatively gentle, it may involve strengthening exercises, massage, and other physical activities.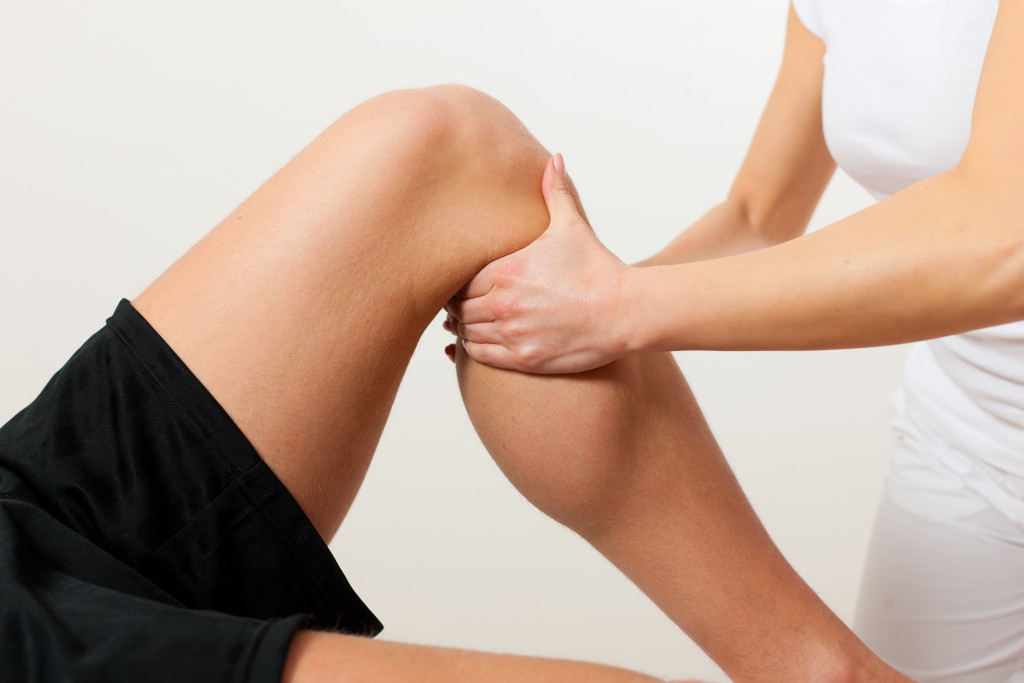 b. Surgery:
Surgery is only recommended in extreme cases. A surgeon will repair the damaged tissue using stitches, pins, or screws. The type of surgery required and the post-operative recovery period depend on the severity of the injury. For example, severe mouth injuries will require reconstruction surgery. A professional oral maxillofacial surgeon specializing in mouth reconstruction can perform this type of surgery and help you get back on your feet.
c. Pain relief medications:
Your doctor may prescribe pain relief medications to help you cope with the pain and discomfort associated with a sports injury. These can include over-the-counter (OTC) medications such as ibuprofen, aspirin, and naproxen. Prescription medications such as corticosteroids and opioids are also available for more severe injuries.
d. Physical support devices:
Your doctor may also recommend physical support devices such as a brace or crutch to reduce the load and provide stability during recovery. For example, a knee brace can help support an injured leg and minimize re-injury risk. Many of these devices can also be worn during physical activities to reduce the risk of future injuries.
2. Rest and Prevention
Taking enough rest is crucial when dealing with a severe injury. Resuming sports activities after an injury should be done gradually and cautiously while following your doctor's recommendation. It's also essential to prevent future injuries by wearing appropriate protective gear during sports activities. Athletes should wear appropriately fitting helmets, knee pads, elbow pads, mouth guards, and safety glasses, depending on the action.
You should also make sure to warm up and stretch before playing sports and stay hydrated. This will help you maintain your physical and mental health, so you can enjoy regular physical activities without fear of injury. Of course, listen to your body. If something doesn't feel quite right, take a break for a few days before resuming your activities.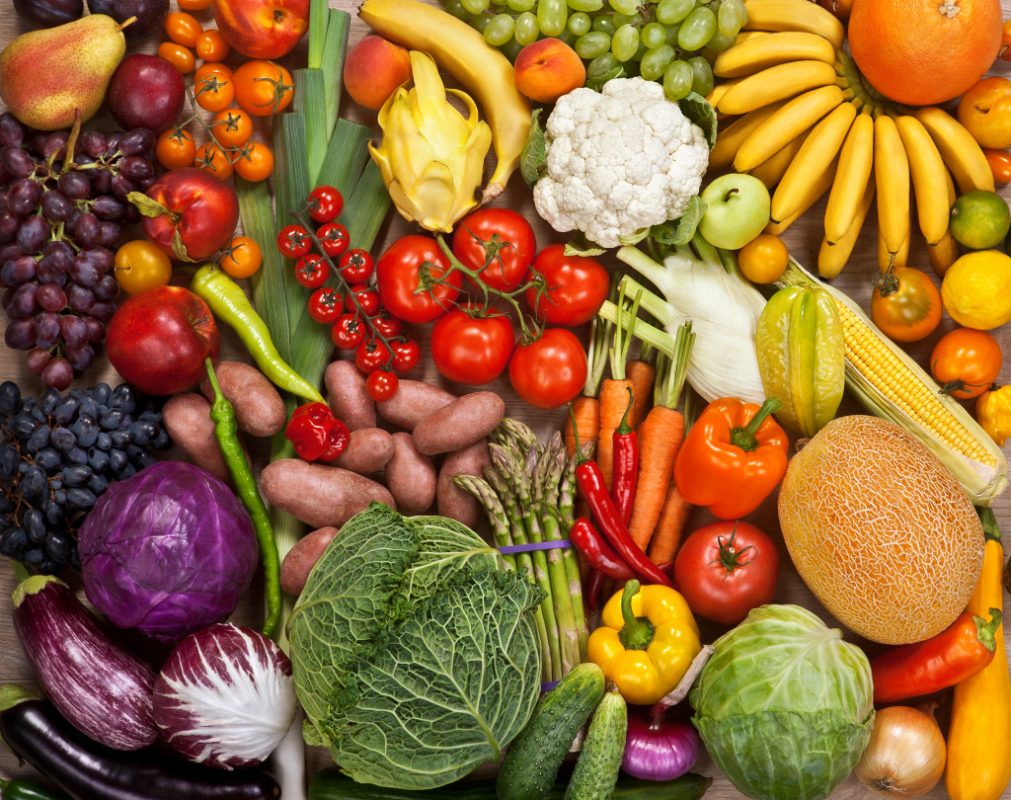 3. Proper Nutrition
A balanced diet rich in vitamins and minerals promotes healthy bones, muscles, and joints. Nutrients such as calcium and vitamin D are vital for bone health, while vitamin C helps heal wounds. Your doctor can recommend a specific nutritional plan to speed up healing. Adequate hydration is also crucial, especially during sports activities.
4. Follow a Rehabilitation Program
After a severe injury, rehabilitation is crucial for a complete recovery. A rehabilitation program usually involves exercises to build strength, mobility, and flexibility in the injured area. It can also include massage, electrotherapy, and other treatments to improve blood circulation and reduce pain.
It is essential to follow the rehabilitation program recommended by your doctor or physiotherapist and stick to it. This will help you reach your full potential, prevent further injuries, and enjoy physical activities with minimal risk of harm. If you fail to follow the program, you may have a prolonged recovery period or even suffer permanent damage to your body.
Severe sports injuries require proper management and treatment to ensure full recovery. Seeking expert medical care, rest, prevention, proper nutrition, and following a rehabilitation program are crucial tips for dealing with sports injuries. Athletic activity should only be resumed gradually and with caution, and appropriate protective gear should be worn to prevent future injuries. Following these tips can help athletes recover faster and resume their favorite sports activities more quickly.