• Personalizing birthday souvenirs is a great way to make them more meaningful and memorable. • Consider custom mugs, monogrammed belt buckles, or other items the guest can use and appreciate. 
• Reusable items such as reusable shopping bags, water bottles, straws, and cutlery are great for reducing waste and encouraging sustainability.
• For creative guests, consider DIY candle-making kits or other craft projects that the guest can take home and enjoy. 
Birthdays are always a special occasion, and it's even more fun when you celebrate with friends and family. As the host, you want your guests to remember this day fondly—which is why souvenirs are so important! But not just any souvenir will do; you want to give something that your guests can actually use in their everyday lives. Read on for some unique and useful birthday souvenir ideas!
Functionality is one of the most important aspects to consider when choosing a birthday souvenir. Your guests will appreciate a gift that they can actually use in their daily life! You don't want guests bringing home something just to be thrown away a few days later.
To make your souvenirs more fun and personal, consider customizing them to fit each guest's personality. Here are some ideas to start with.
Personalize the Items
Having a personalized touch to your souvenir can make it even more meaningful. This means that you thoughtfully picked out the item specifically for that person. Choose something that your guests can use and appreciate. Here are some great personalized souvenir ideas:
Personalized Mugs
A great way to keep the memories of your special day alive is by giving out personalized mugs. Whether it's a photo of you and your guest or a funny quote, these mugs make for an excellent gift that will be cherished for years to come. They're also practical, as everyone needs a mug for their morning cup of coffee or hot cocoa!
Monogrammed Belt Buckles
Surprise your guests with a custom-made belt buckle. These are perfect for those who love to accessorize and add some personality to their outfits. You can have custom initials on the belt buckles, making it a truly one-of-a-kind item. These are great for special occasions or as a fashion statement. It's also something your guests can use and keep for years, making it an excellent souvenir choice!
Choose Reusable Items
The goal of your birthday souvenirs is to provide something that your guests can reuse. This cuts down on waste and encourages a more sustainable lifestyle. Here are some great reusable items to consider as souvenirs:
Reusable Shopping Bags
These days, everyone is trying to do their part in protecting the environment. Reusable shopping bags come in handy for groceries and other errands. You can find them in various colors and styles, making it easy to customize the look to suit your guests' preferences.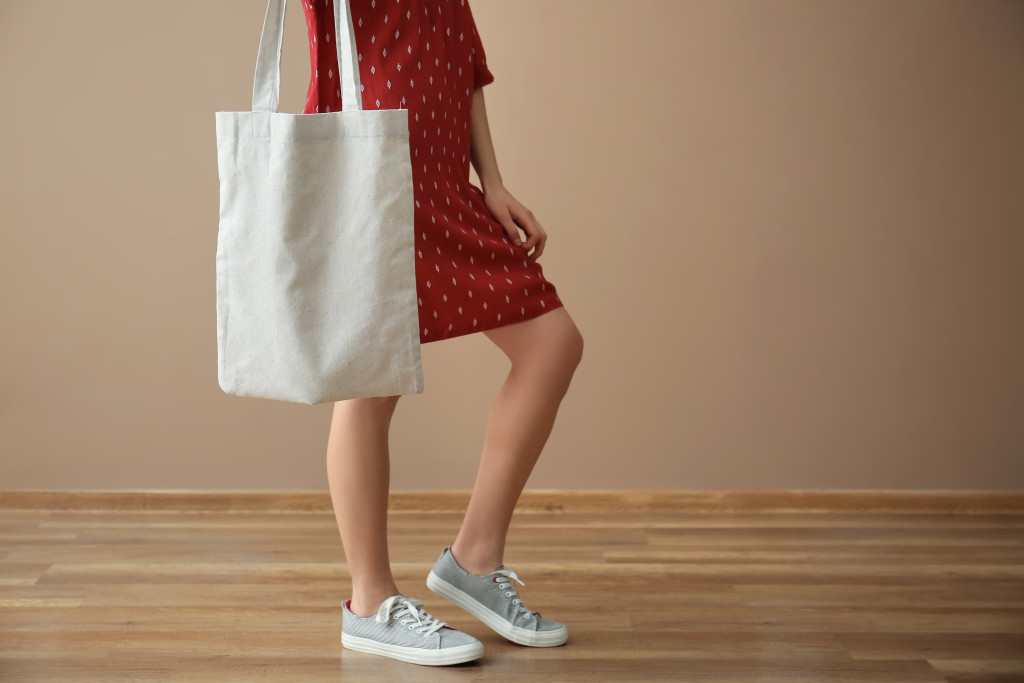 Reusable Water Bottles
Staying hydrated is important, and what better way to encourage your guests to do so than with a reusable water bottle? These come in all shapes and sizes and make for a practical yet stylish souvenir. You can even get personalized water bottles if you want to add a special touch!
Reusable Straws and Cutlery
Say goodbye to single-use straws and cutlery! Giving them reusable straws and cutlery is a great way to have your guests remember your birthday. These are great to bring along wherever you go, ensuring your guests are always prepared.
Create an Activity Kit
Giving them an activity kit is a great way to ensure your guests remember your birthday. These are great, especially if you're guests are creative, as they can take home something they've made. Ideas include the following:
DIY Candle-Making Kit: This is a great activity for those who enjoy working with wax and scents. The kit will include everything you need to make the candles, along with instructions on how to do it. Give your guests a fun and creative souvenir they can use in their homes or give them as gifts!
Painting Kits: If your guests are artistically inclined, this is an excellent souvenir option. Choose a kit with everything they need to create their own painting or drawing. It's a great gift for those who enjoy expressing themselves through art.
Brewing Kit: For those craft beer fans, a home-brewing kit is the perfect birthday souvenir. They can take it home and get to work creating their very own unique beer!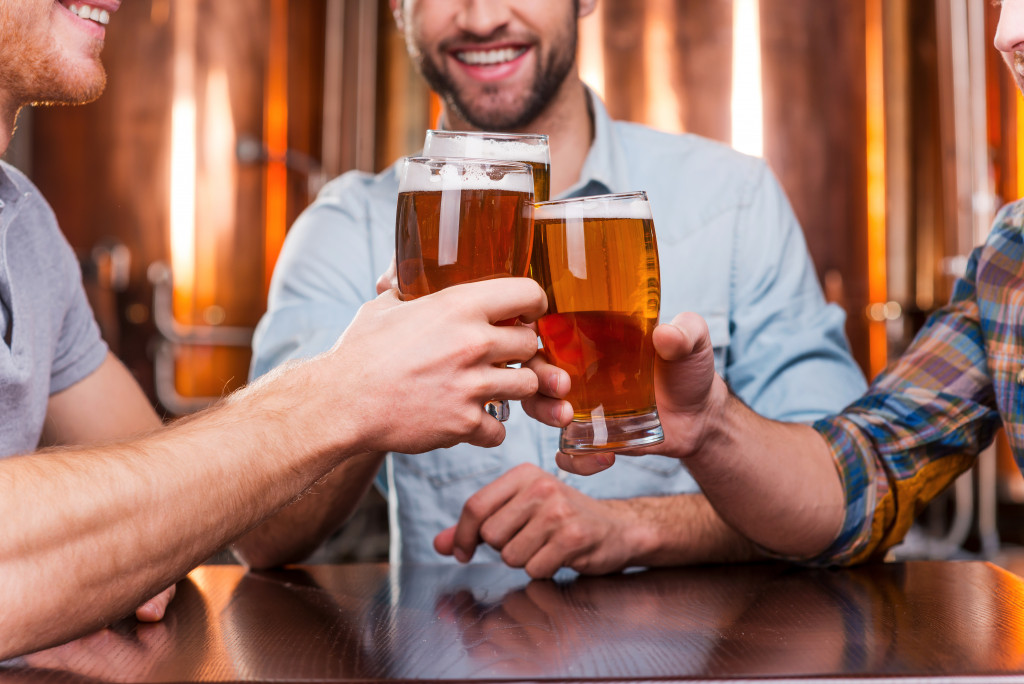 No matter what kind of souvenirs you choose, pick something meaningful and useful. Your guests will always have something they can use and remember on this special day. With these unique and useful birthday souvenir ideas, you're sure to make your guests smile!